The film, which also stars Brian Tyree Henry, premieres on November 4.
Jennifer Lawrence's Upcoming Film! 'Causeway' is the first feature film directed by Lila Neugebauer. It tells the story of one American soldier's struggle to return to civilian life after sustaining a traumatic brain injury while serving his country in Afghanistan. The drama, which had its world premiere at the 2022 Toronto International Film Festival, delves into topics such as clinical depression and anxiety, as well as the process of recovering from and coping with traumatic experiences.
The brand-new images, which were unveiled by Discussing Film, show Jennifer Lawrence, who won the Academy Award for Best Actress, and Brian Tyree Henry, who was nominated for an Emmy Award, as they investigate their own physical and psychological wounds. The film will be released in theatres on November 4 and will make its debut on Apple TV+ on the same day.
Lynsey, a character that Jennifer Lawrence portrays in the film Causeway, is a United States soldier who has recently returned to her hometown of New Orleans after sustaining a head injury while serving her country in Afghanistan. Lynsey, a former member of the United States Army Corps of Engineers, finds herself returning from war to yet another battle, this time against her neglectful mother and her own personal demons from the past. As a result of the brain injury, Lynsey is rendered incapable of working independently in 100% of her daily activities.
During her recovery, she finds herself in a depressing position and sets her sights on returning to the military. Unknowingly, she and James (Tyree Henry) form a connection over their shared histories and the traumatic experiences they went through. Causeway's lyrics seem to imply that it is simpler to feel sympathy for another person's tribulations than it is for one's own, but the band's members are able to learn and mature as a result of their relationship with one another.
These new photographs showcase some of the film's breathtaking scenery, which was taken by cinematographer Diego Garcia (Wildlife). Causeway is set in New Orleans, and throughout the course of the story, we get views of the city, which is significant because of its role in the plot. When Lawrence's character goes back to visit her mother in this city, it is ultimately this experience that compels her to go back to the dangerous yet structured life of the army.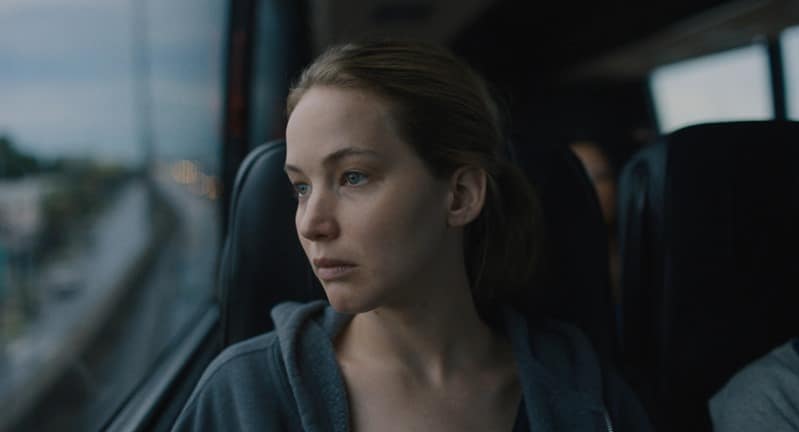 Additionally, the photographs depict a troubled Henry in a bar, where he is most likely engaged in a private encounter with Lynsey. The photographs reveal little about the plot, but they do depict the dynamic between the film's two main protagonists and a tense exchange between the film's director, Neugebauer, and Lawrence.
After starring with Meryl Streep and Leonardo DiCaprio in Adam McKay's Netflix comedy Don't Look Up, Jennifer Lawrence is making her comeback to the big screen with this film, which is her second film since X-Men: Dark Phoenix. The four-time nominee for the Academy Award for Best Actress won the award for her performance as the title character in the film adaptation of David O. Russell's play Silver Linings Playbook. She is best recognized for her role as Katniss Everdeen in the film series The Hunger Games.
Nominated for the Emmys twice Henry is most well-known for his main role as Alfred "Paper Boi" Miles in the Hulu series Atlanta, which was created by Donald Glover. Henry has demonstrated some serious acting talents as his career has progressed, after having appeared in a variety of smaller roles for hit television program such as Boardwalk Empire, How to Get Away with Murder, and This Is Us. Recently, he has made his debut in big roles in major motion pictures, such as Phastos in the Marvel Cinematic Universe's Eternals and Lemon in David Leitch's Bullet Train, in which he stars opposite Brad Pitt.
Ottessa Moshfegh, Luke Goebel, and Elizabeth Sanders are the authors of the screenplay for the film adaptation of her novel Causeway. The film's director, Neugebauer, is also an executive producer for the production companies IAC Films and A24, in addition to Lawrence's Excellent Cadaver. The next film starring Jennifer Lawrence, "Causeway," has some brand new images that showcase its tense atmosphere.
On November 4, Causeway will be released in theatres as well as on Apple TV+. You can check out the photographs from Discussing Film down below: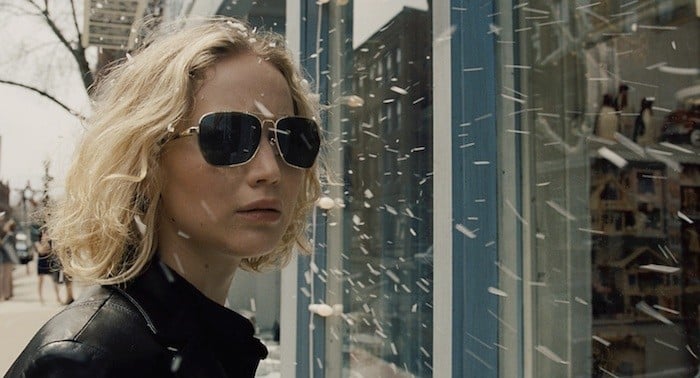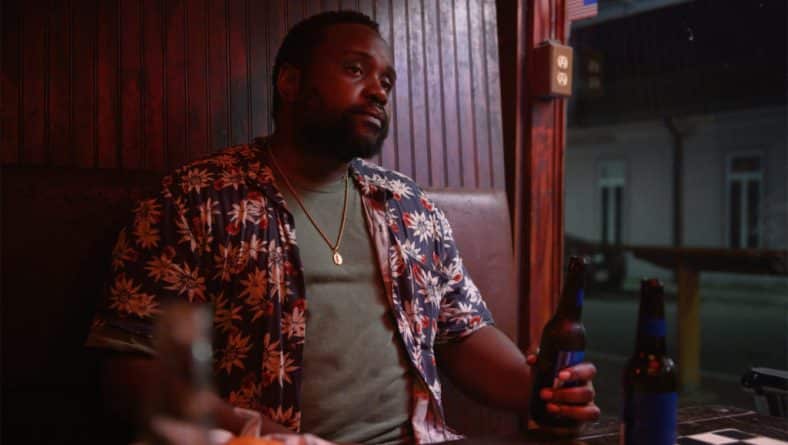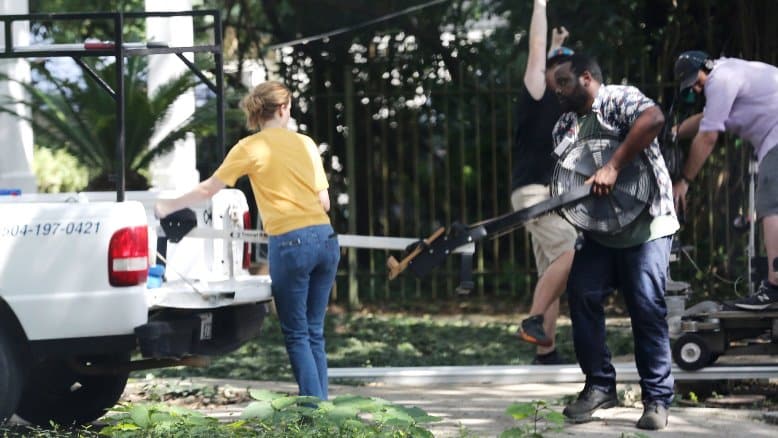 Read More Articles: