News
Stranger Things Season 4: Teaser Released and Stated "We are Not in Hawkins Anymore"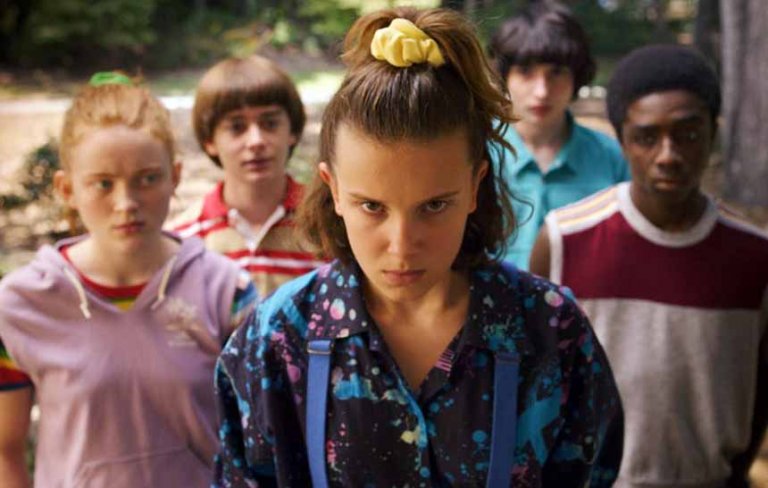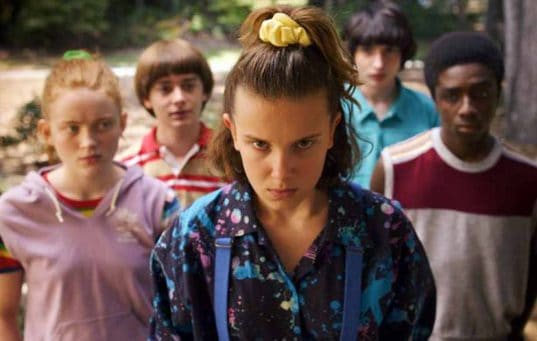 Stranger Things Season 4: Teaser Released and Stated "We are Not in Hawkins Anymore"
Netflix has just dropped the teaser of Stranger Things Season 4 stating that the upcoming story will be uncovered. Somewhere else rather than the town of Hawkins.
Finally, Netflix drops a hint about Strangers Things Season 4. Certainly, the huge fanbase of Stranger Things was desperately waiting for some spicy news about the arrival. And the story of its fourth season. And now, we are here with the recent news about Strangers Thing Season 4. In which Netflix updated on its official Instagram page.
Stranger Things Season 4: First Teaser 
An hour ago, Particularly, Netflix posted a teaser video of Stranger Things. The teaser of Strangers Thing begins with the title of the series appearing on the screen written as "Stranger Things 4". And what comes next is something really unexpected. The fonts of the title of the series sparkle with a red light. But suddenly the scenario changes and shift onto a forest-like, scary and thrilling place with the red lightning of the title blowing off.  After the scariest introduction of the title, the teaser of Strangers Thing 4 shows an utterance appearing on the screen written as " We are Not in Hawkins Anymore".
What Does " We are Not in Hawkins Anymore Means?
We are Not in Hawkins Anymore means that Stranger Things Season 4 will take its huge fanbase to another scariest place might be into the Upside Down from where the creepy creatures keep on coming and haunting the Hawkins.
And here are Umbrella Academy Season