The 53-year-old actor is best known for playing the title role in the Marvel Cinematic Universe film 'Ant-Man,' but he has stated that his children are uninterested in him because he is "just dad." The actor has been married to screenwriter Julie Yaeger since 2003, and the couple has two children together: Jack, who is 17 years old, and Darby, who is 13 years old.
He stated, "I think I'm a better dad than I am Ant-Man or any other character in the MCU" (Marvel Cinematic Universe). Yeah. They don't care, and they have no reason to!
In the meantime, the star of "Wanderlust," who was voted the Sexiest Man Alive by PEOPLE magazine in 2021 before the publication passed the baton onto Chris Evans the following year, went on to say that his career has been a "wild ride" and admitted that being a part of the Marvel Cinematic Universe has provided him with many opportunities that would not otherwise be available to him.
He expressed his thoughts on the matter to PEOPLE, saying, "It's like this kind of thing doesn't just happen, so it's coming up now on nearly 10 years, which is a long time, and it's been a wild ride." have had the opportunity to travel to a variety of countries. Being a part of something that has such global interaction has allowed me to get to know a lot of people that I otherwise never would have had the chance to meet.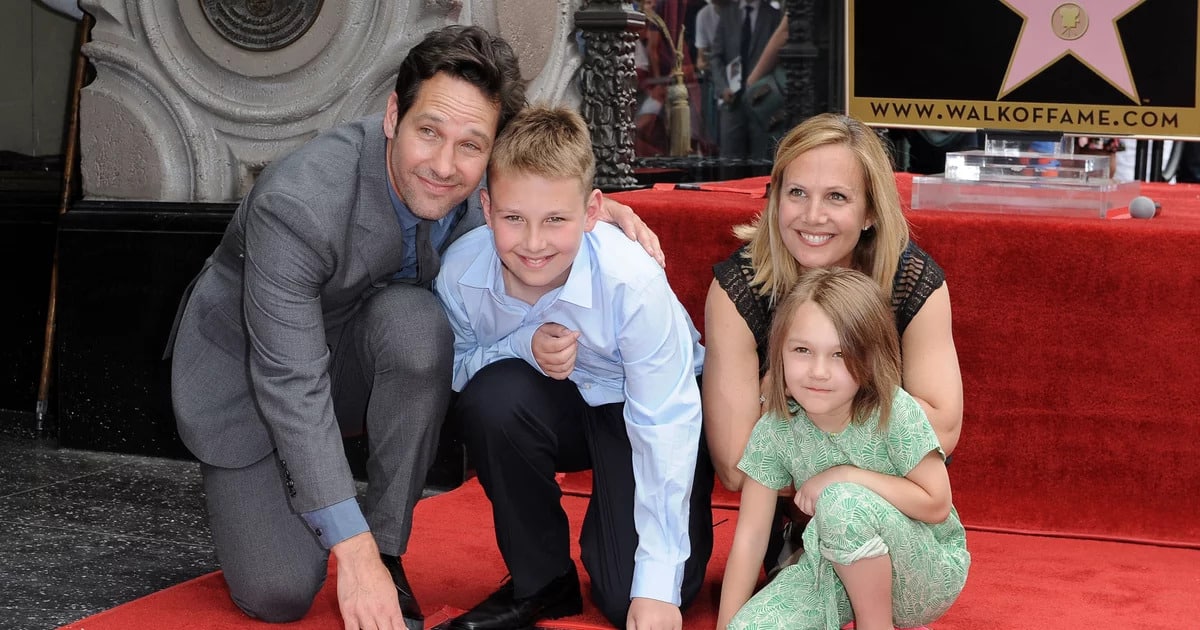 Paul has previously acknowledged that in order to prepare for his role in the "Ant-Man" films, he trains "like an athlete."
When asked if he is as "ripped" as fellow Marvel Cinematic Universe actor Chris Hemsworth, he laughed and responded with the following: "No one has ever asked me that question because I think everyone already knows the answer!
I believe I was shirtless for a short period of time in the first one, and the second one may have shown me from the side. However, I put in a lot of effort to get in shape for these movies. For these movies, I put in hours of training just like an athlete. One, in the event, that they want to do a shirtless scene and I am able to do it without feeling disgusted by it, but also because it helps me prepare for the role that I will be playing. I feel like less of an imposter. But I did do two [shirtless] scenes, which, got cut!"