Heaton, who stars in the Netflix series "Stranger Things," will take the lead role in the independent drama that begins production this week.
Billy Knight, an upcoming independent feature film directed by Alec Griffen Roth, already has a stellar cast in place thanks to the director's successful casting efforts. It was announced today that Al Pacino, Charlie Heaton, and Diana Silvers will be playing the key roles in the picture, which will be Roth's first feature film both as a writer and director.
In the movie, Alex (played by Heaton) and Emily (played by Silvers) are two graduate students who are pursuing their goals of becoming filmmakers. The film will chronicle their journey. Because Alex's late father was a failed screenwriter who devoted a significant amount of his time to the craft but eventually did not see any of his productions brought to life, Alex's family has a history of being involved in the entertainment industry. Alex's father passed down to his son a number of unfinished scripts, as well as a handkerchief that had the name "Billy Knight" embroidered on it. He did this in the hopes of leaving some of his legacies behind. Alex, armed with the handkerchief, embarks on a glamorous journey around Hollywood in the hope of learning more about his father's heirloom and discovering the identity of Billy Knight. Along the way, he hopes to get a greater understanding of the significance of the item.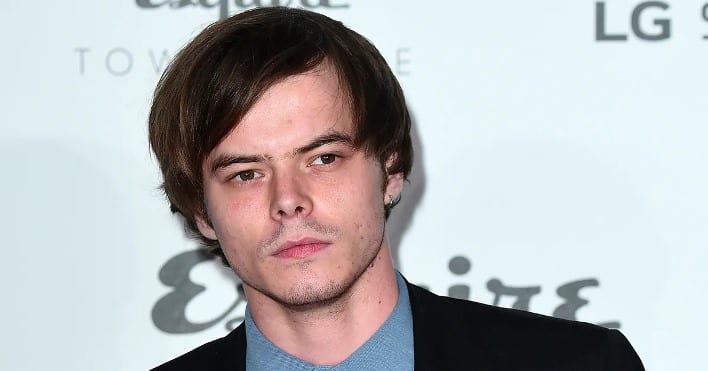 Pacino was most recently seen in Ridley Scott's House of Gucci, and it was just recently reported that he will be co-producing the biopic Modigliani, which will be directed by Johnny Depp. Heaton has recently completed the run of the phenomenally popular fourth season of Stranger Things, which set new records for the number of viewers across all of Netflix. Silvers, who is most known for her roles in films such as Booksmart and Ma, was recently cast in the upcoming love drama Lonely Planet, which will be headed by Laura Dern and Liam Hemsworth and will be distributed by Netflix.
In a statement that was issued concurrently with the announcement of the film's cast, director Eli Roth described his most recent endeavor as "a love letter to cinema, a fantasy steeped in the history of this great art form." Roth also provided some insight into the film's coming-of-age themes, stating that not only is it "the tale of two struggling artists," but that it's also "an introspective struggle of a young man trying to find his voice and discover what's important in life."
Alongside Sevier Crespo and Amanda Kiely, producers Autumn Bailey-Ford and Cameron Burnett of Prominent Productions will be responsible for the project. The executive production team will also include Sarah Sarandos, Josh Clayton, Kirk Martin, and Peter Bortel.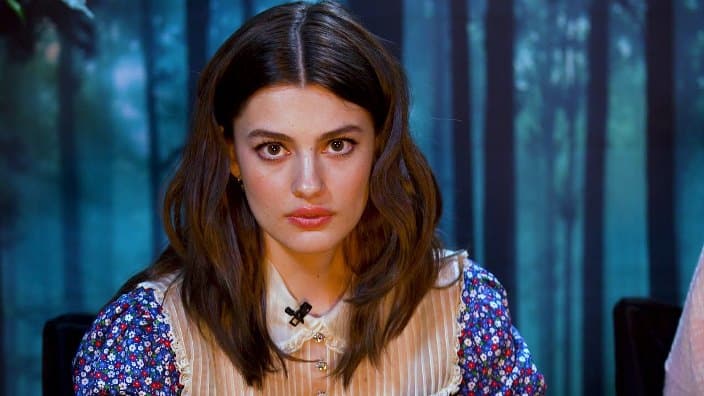 There is no estimated date for the release of "Billy Knight" at this time; however, production on the film is scheduled to get underway this week.