We all know that the right set of audio and sound effects can add a good impression to your presentations. It could be a piece of mere background music that plays with the intro or at the conclusion. It could also be your voiceover that represents what viewers are watching on the screen. You might get amazed after knowing that Google Slides lets you combine audio to any display and give it an attractive look. But, before you start to drop audio to Google Slides, bear in mind that not every presentation requires sound. It is a magical thing like any other. Below we have mentioned the detailed process of how you can add audio to Google Slides. If you want to know more, then read on!
Three things to know before learning how to add audio to Google Slides
Dear readers, direct jumping into the process will not tell you the things that you must know before knowing anything else. Typically, there are three things you must be aware of when you decide to add audio to your presentation.
You will only get the option to add audio files in two types of formats including, MP3 or WAV.

Users could only drop audio to Google Slides using desktop via their favorite browser.

You could only drag and drop audio files present in your Google Drive and not attach them directly from the local storage.
By keeping these three mentioned above conditions, learn the below-listed steps to attach audio to your Google Slides.
Drop the Audio File to Google Drive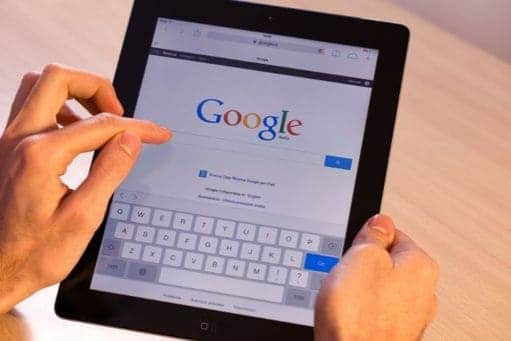 Firstly, you have to add a new folder to keep your audio files or add them to the central My Drive. A particular folder will help you to keep your Drive arranged if you hold many files. Also, bear in mind that you must share the audio file individually when you wish to present it to a targeted audience. 
Pick and drop down the audio file to Google Drive. 

For this, click on 

the new 

option, and then 

File upload

 to choose and add the audio file.

Now, you have to right-click on the audio file from Drive and tap on the button showing as 

Share.

Try to follow the general rules of sharing audio files on Google Drive to provide your collaborators a way to the file when you display the slide cards.
Add the File in Google Slides
Now, it is time to go to Google Drive and access new or existing Google Slides content. You could also add new Slides in the browser's URL bar to make a presentation directly.
Pick the slide anywhere you wish to drop the audio file.

Choose the audio from your Google Drive.

Press the select button and icon to move it to any preferred place on the slide.
Format the Playback Options in Google Slides
Besides, you could format the style of the audio with the audio playback options. 
Choose 

Automatically

 to create the audio play with each slide. 

To keep the audio play change on each slide, undo 

Stop on the slide switch

.
End Words
So, this is how you can add and adjust audio files in your Google Slides!