News
DC's Harley Quinn's Back with "Birds of Prey" to Release in 2020!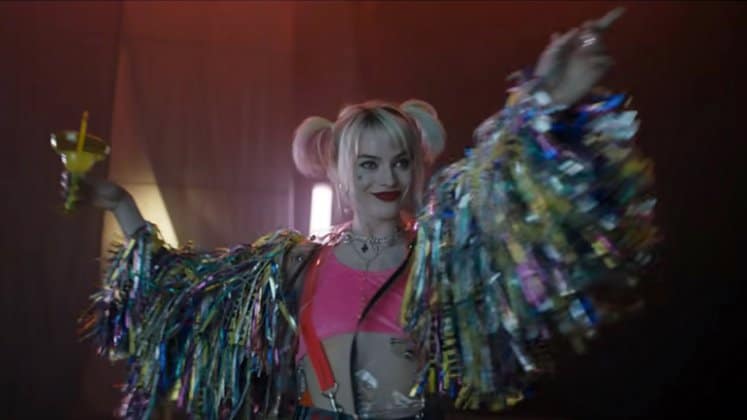 Birds of Prey and fantabulous Emancipation of One Harley Quinn is the upcoming superhero film based on the DC comic characters. Basically, Birds of Prey follows the journey of Harley Quinn after she left Joker.
Here we go with another chapter of supervillains' lives. Yes, Harley Quinn is again on fire as Birds of Prey is all set to follow. Her life journey after the events of Suicide Squad.
So, Harley has left Joker and facing some sort of existential crisis. In this way, she will team up with  Black Canary. Huntress and Birds of Prey Renee Montoya to protect Cassandra Cain from Black Mask. So, here our supervillain, Harley has a rival named Black Mask.Margot Robbie's Harley Quinn has lashed out at her ex-boyfriend Jojo in the latest game bird. Drama for upcoming DC films
In this film, we will get to some other unseen sides of Harley. As the title of the film depicts, this film is set to cover the story of Harley as she moves on to stand on her own. So, Birds of Prey without Joker and her suicide squadmates. What 2020 path Harley will choose and how she'll be able to mold herself is simply what we all are excited. No doubt, all villians are heroes in their own stories, and so, Harley is
The 20-second clip shows a glimpse of the "New Friends" that will join Harlequins in the 2020 "Suicide Sqaud" spin-off. 0 Margot Robbie re-plays Harley Quinn