Anyone who was actively travelling pre-2000 will remember the tangible joy of picking up the envelope of flight tickets from the travel agent and creating a folder of travel documents prior to going on holiday.
Today, other than your passport, travelling requires no more than your smartphone.
From booking your tickets, to paying for the taxi on the way to the airport, to checking in, to researching and booking accommodation, to finding your way around town and country, to paying for meals – literally every single activity can be carried out on that single piece of technology.
We've compiled a (non-exhaustive0 list of all the ways in which travel has become focussed on a single, portable, lightweight screen.
Paperless booking systems
Most forms of transport these days no longer require you to hold your tickets in their tangible, physical format. Instead, e-tickets are a more acceptable way of proving purchase.
Contactless payments
With the emergence of Apple Pay and other contactless phone-based payment systems, you no longer have to bring physical cash with you – or even a card! All you need is to have facial recognition and then wave your phone at the card reader.
Online check-ins
More and more airlines are moving to an online check in system which requires you to check into your flight before you even arrive at the airport. Boarding passes are delivered straight to your phone and stored in the airline's app. All you need to do at the airport is drop off your luggage (it doesn't seem to have reduced the queues though!).
In-flight entertainment
Long gone is the inflight cinema, and the 'stewardess' distributed headphones that you could plug into an internal comms system which played three or four channels of different modes of music. Even seat screens are a thing of the past. Instead, you either have your own inflight entertainment downloaded onto your phone or tablet or can subscribe to the airline's entertainment site where they have loaded films, documentaries and music as part of their own inflight streaming service.
Instant communication
Many cities the world over now have public Wi-Fi, which means that wherever in the world you are, you have instant access to the internet. As an eighteen year old travelling in the eighties and nineties, you may remember having to check in with your parents every couple of weeks to let them know you're still alive! Today, you can video call them every day as you stroll around some of the world's greatest wonders.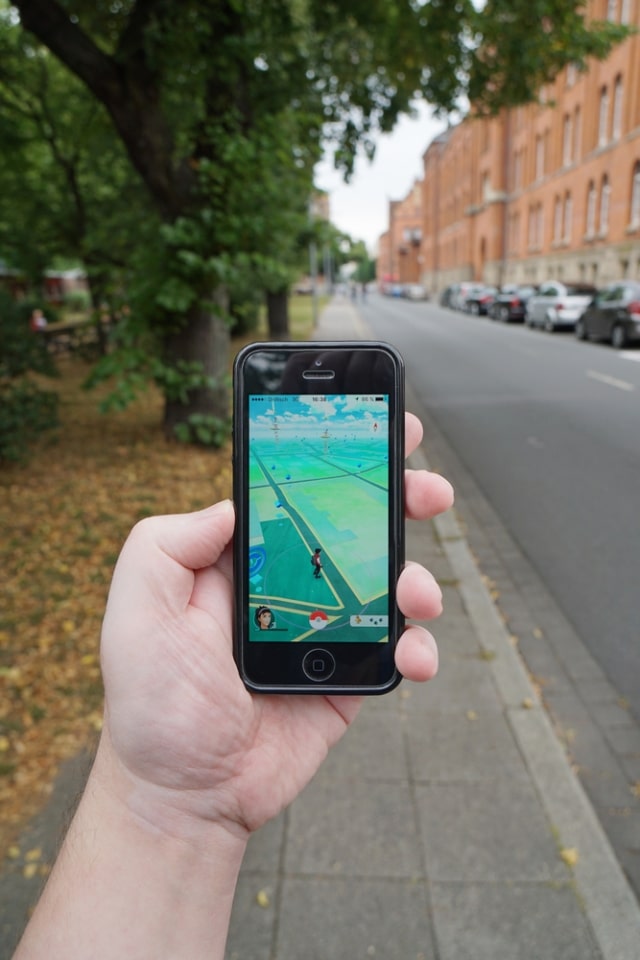 Never get lost again!
Street maps have become a thing of the past. Google Maps ensure that you will never get lost ever again. No matter where in the world you are, no matter which city, as long as you have a working Wi-Fi connection you will be able to pinpoint exactly where you are, and where you need to go.
Don't speak the lingo? No problem!
The myriad of instant translation apps has completely negated the need to learn any new language. A phrase book might have helped you ask for directions or order a meal in a restaurant in the pre-smartphone days, but these days all you need to do is speak into an automatic translation app, a programme which language to use, and it will immediately interpret what you have said. Of course, you do need to speak clearly – no one wants to have the embarrassment of having their words misconstrued and mistranslated with the risk of causing offence!
Of course, there is a major downside to all this 'hands-free' travel – if you lose your smartphone, or have it stolen, you are completely scuppered!