According to reports, the troubled rapper tied the knot with Bianca Censori in the city of Beverly Hills in January 2023, less than two months after the conclusion of his divorce from Kim Kardashian.
Find out all you need to know about Bianca Censori, the purported wife of Kanye West, in the following article.
After the intimate ceremony, West and Censori were seen wearing their wedding rings, but it does not seem that they went through the proper channels to get a marriage license and formalise their relationship so that it may be recognised by the law.
Keep scrolling to find out more about Ye's newest inspiration.
Who precisely is this Bianca Censori?
According to the information available on her LinkedIn profile, Censori has been employed by West's firm Yeezy as an architectural designer since November 2020. Prior to beginning her employment with West, Censori earned a bachelor of architecture degree from the University of Melbourne in 2017, after which she began her studies there. After that, she continued her education and earned a master's degree in architecture between the years 2019 and 2020.
Where else has Censori been employed before?
Bianca Censori strolling in New York City. After Censori completed her high school education, she launched her own jewellery firm called Nylons. In addition to being an entrepreneur, New Censori is the founder of the jewellery brand Nylons, which he established after completing his high school education.
In an article for i-D published in 2016, she explained how she got her start in the jewellery industry by saying, "I began playing around with mesh, then placing crystals within the meshing, just producing very basic thin chokers." I began selling them, and from that point on, it gradually continued to increase.
In addition to that, Censori has experience working as an architect for an Australian firm and as a design consultant.
Is Censori active on social media?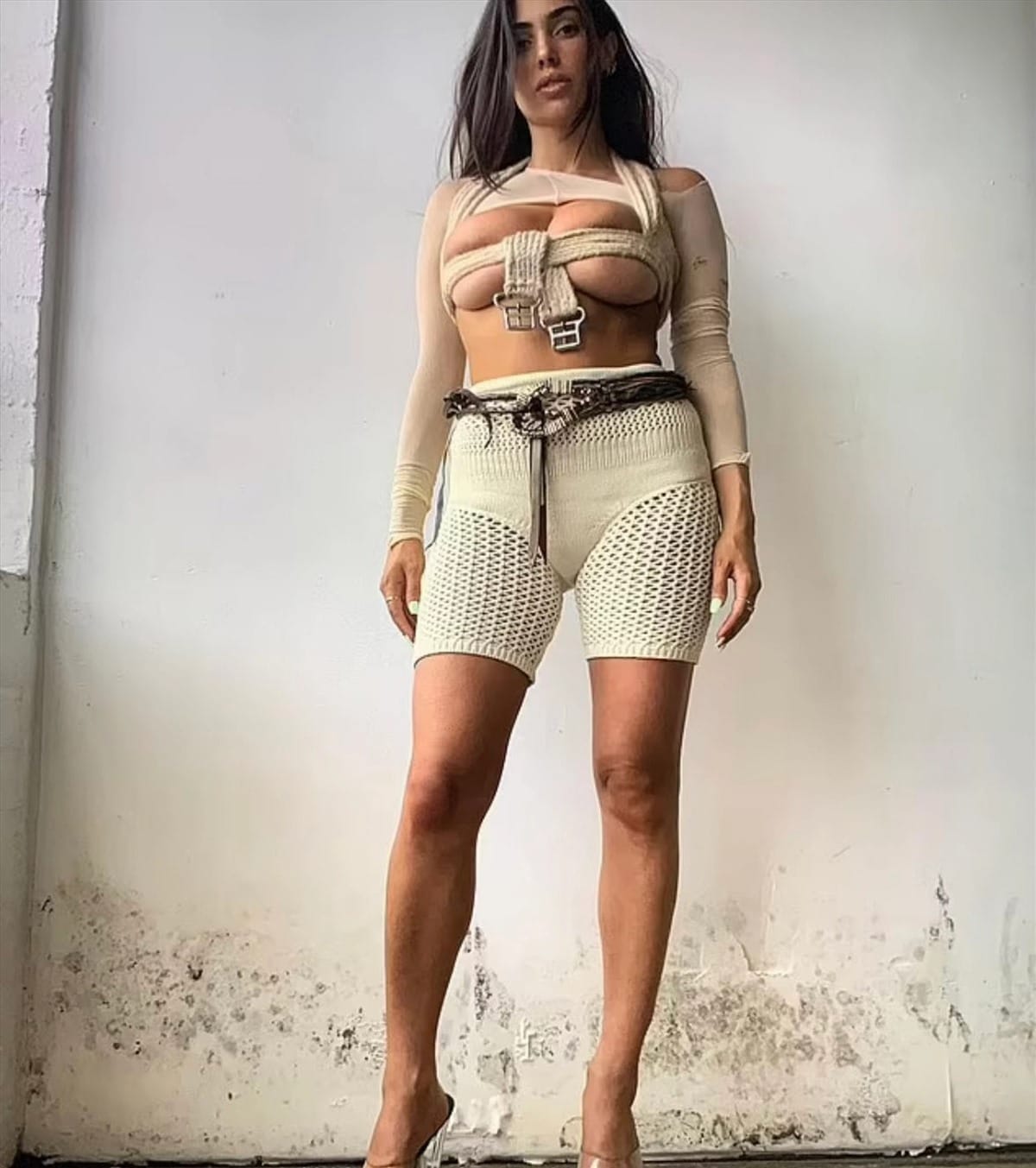 She closed her Instagram account. soon after news of her alleged marriage to Kanye west surfaced. She had roughly 16,500 followers before this.
How did Censori meet West?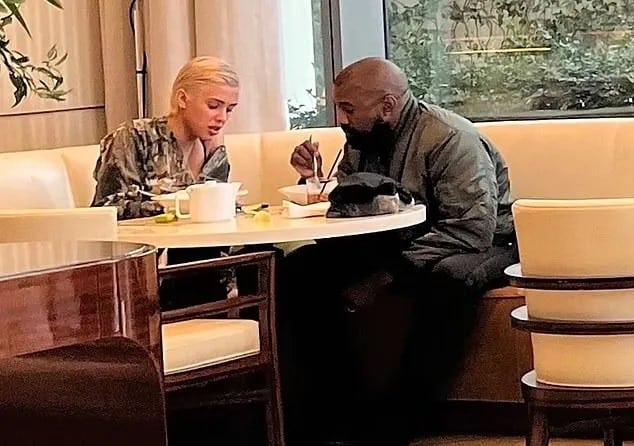 While out to dinner in Beverly Hills, West and Censori were seen on camera sharing a meal together. (TMZ)
It is unknown how Censori and West got romantically engaged with one another; however, LinkedIn indicates that there are around 80 individuals employed at Yeezy, so it is possible that they became close while working together.
Censori and the singer known for the song "Heartless" were seen having dinner together at the Waldorf Astoria in Beverly Hills on January 9, 2023, only a few days before it was rumoured that they had married. This was the first time that they were linked romantically.
In a song named "Censori Overload," which West released around the beginning of December 2022, he also dropped hints about their potential romantic involvement. The line "And the Bible says, 'I can't have any more sex until marriage'" was in one of the song's lyrics.
What else does Censori do?
Because Censori has removed her social media pages, it is unknown what other activities she loves or who she may have been romantically involved with in the past.