At this point, you scroll across up and down Netflix in the evening staple after a long day. There are more considerable and good Netflix TV shows than there ought to be. While finding new episodes and series to watch weekly, it can be difficult to figure out what to watch without getting lost in the Netflix algorithm. For this situation, we have hand-listed some of the best Netflix shows to stream right now. If you want to watch some crime documentaries that will keep you up all night or some heavyweight comedy, you are at the right place. Now we are taking you to some of the best original series that grabs the air so far this year. 
Clickbait (mini-series)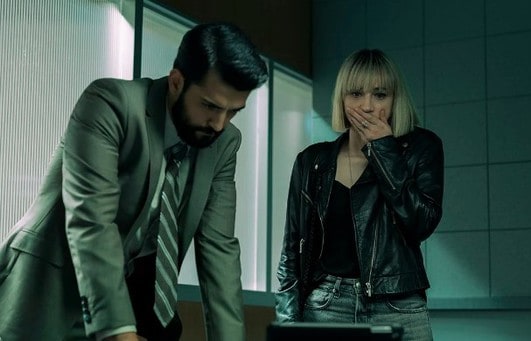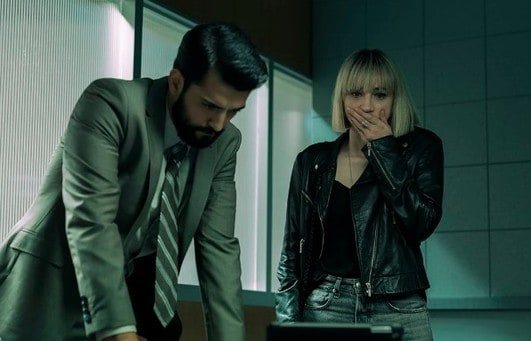 The mini-series took Netflix by storm. And deservedly it has to. The thing about the death of Adrien Grenier ( we are not going to refer to him by his character name because he is, and always will be, our Adrien Grenier first ) is that it only gets more engaging as the show goes on. This mini-series also starring Zoe Kazan and Betty Gabriel. By the end of episode eight, you will be a full-blown resident in a crazy town, and for that, we offer both our sympathies and congratulations to you. 
The Chair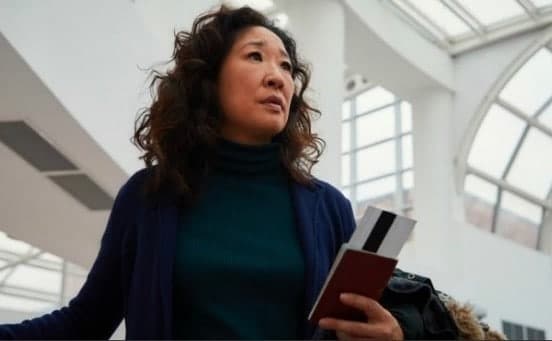 One of the best Netflix dramas in years, The Chair is a charm and a funny portrait of modern academia. In Netflix's college campus drama The Chair, Sandra Oh influences the newly appointed chair in the English department at a functional Ivy League. As she struggles to remodel the English department amid budget cuts and academic culture wars, Dr. Ji-Yoon Kim has her romance and family issues to contend with, too. The Chair is liked by 97% of people globally and we also suggest you add this masterpiece to your Netflix queue. 
I Think You Should Leave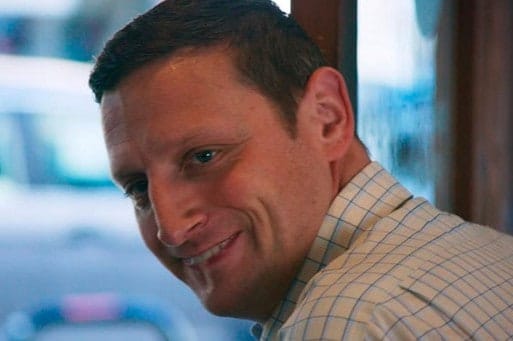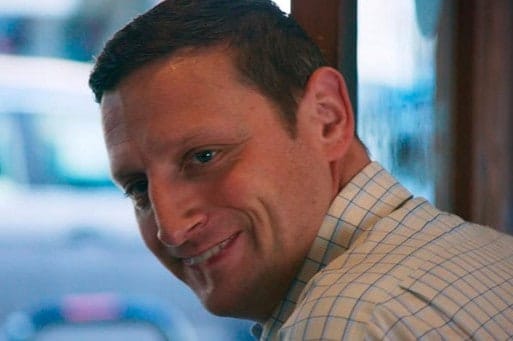 Want something hilarious and absurd? If yes then we will suggest you watch I Think You Should Leave without any ado. After his hot dog sketch-turned-meme went viral, Tim Robinson is back for Season 2 of his instant standard sketch comedy series I Think You Should Leave. Hilarious and cheerful. You'll go through all six 15-minute episodes easily in one sitting. And yes, the hot dog is a returning motif. We put I Think You Should Leave on the third number, a big deal right? Give it a try by watching this with your friends and enjoy. 
Lupin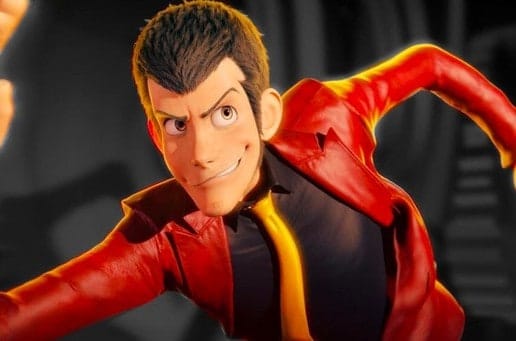 The first-ever French show to break into the U.S. best Netflix shows Top 10, Lupin is a thriller that follows real gentleman burglar Assane Diop (Omar Sy). As he struggles to expose the criminality of an affluent Parisien philanthropist and in doing so, clear his late father's good name. The good old-fashioned heist series is full-action-packed and suspenseful. But also tricky and full of emotion. Seasons One and Two are streaming now. This one is a no-brainer for full-crime fans. It features some of the best attitudes we've ever seen in the series and is not to be missed.
Sons Of Sam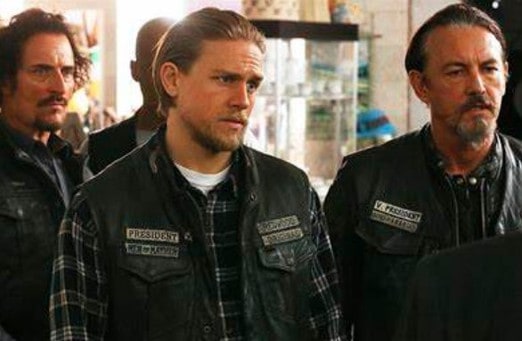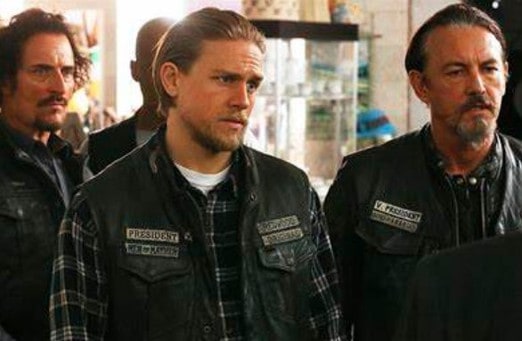 Not your ordinary best Netflix shows true-crime doc, Sons of Sam is rewriting history instead of retelling it. The docuseries are told with the help of the archives of reporter Maury Terry. They wasted his life struggling to convince the world that famous New York serial killer David Berkowitz did not carry out the murders he pled guilty to alone. Instead, the docuseries proposes Terry's evidence to show that Berkowitz was part of a Satanic cult. While also placing Terry as an obsessional unreliable narrator who spent his life going too far down the rabbit hole. It's both a biography of Terry and an interesting display of his stamina's work. Compelling enough to forever impact the way we recall the infamous Son of Sam case.
Criminal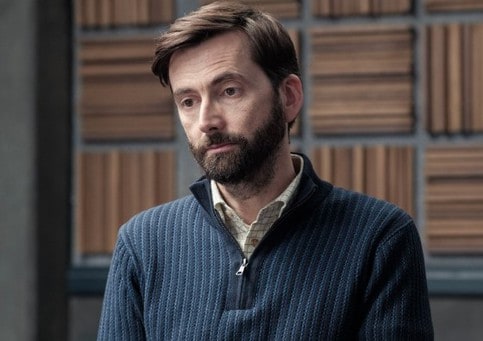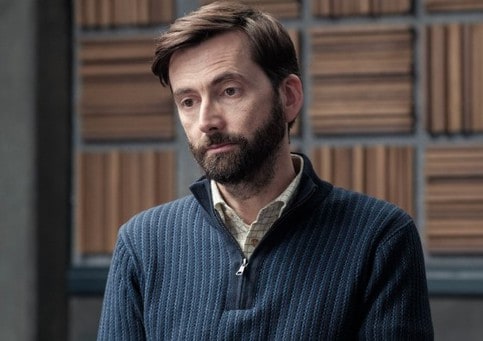 Criminal gives you four series of Line of Duty-directing police procedurals. With every scene focused on a suspect dissected in a cross-examination room. The bend: Each series happens in an alternate nation and language – Spanish, French, German, and English – yet they utilize precisely the same idea and set. Just as the firmly prearranged, feline and-mouse cross-examinations, including masterclass exhibitions from any semblance of David Tennant, Hayley Atwell – and in season 2, Kit Harington – it's intriguing to perceive how the restricted sets are utilized diversely by various police groups. It is also an ideal and best Netflix shows right now!
Unbelievable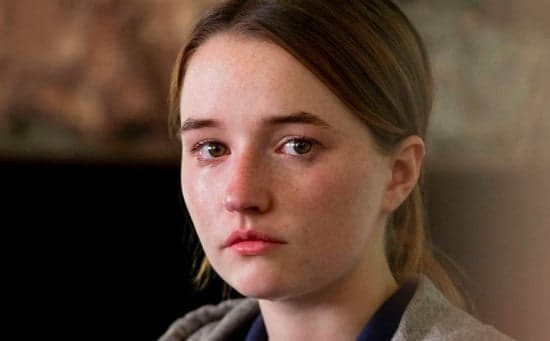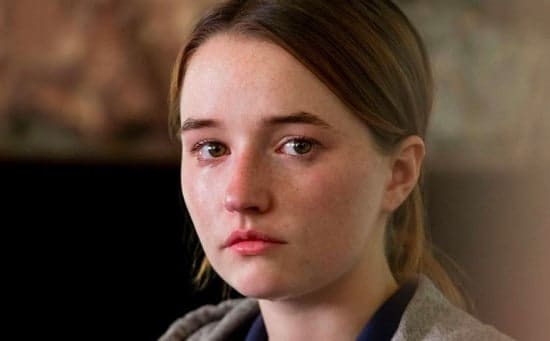 This miniseries, in light of a genuine story of assault, deftly explores its upsetting. And precarious topic with the assistance of a wonderful presentation from Kaitlyn Dever. She plays Marie, a youngster who's accused of lying about being assaulted. It's more confounded than that. Toni Collette and Merritt Wever collaborate as whip-brilliant investigators who see what others neglect to, adding one more layer to Unbelievable's sensitive, intensely moving victory. It is one of the best Netflix shows.
When They See Us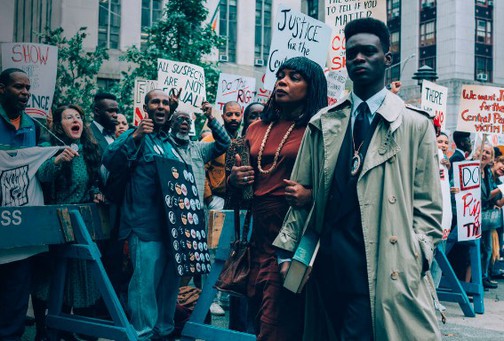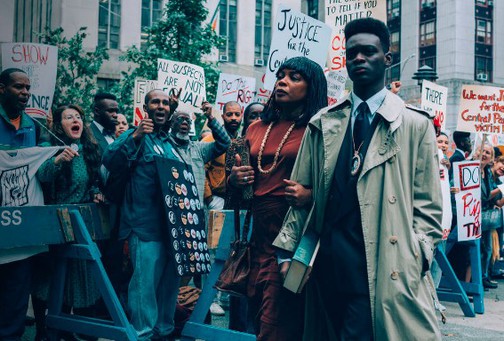 Ava DuVernay's When They See Us goes under the extreme yet fundamental review flag. It portrays the genuine occasions of the 1989 Central Park jogger case. Including five male suspects of shading who were erroneously blame for assault and attack. Not just delicately drawing the mankind of the young men into the center. When They See Us requests shock at the bad form of foundational prejudice.
Collateral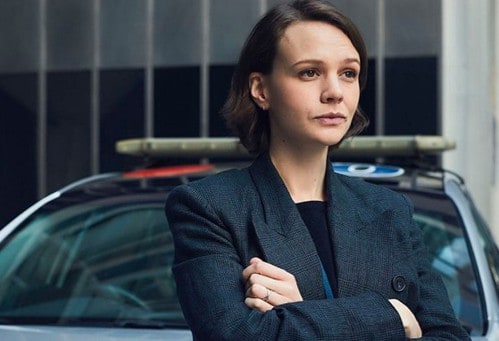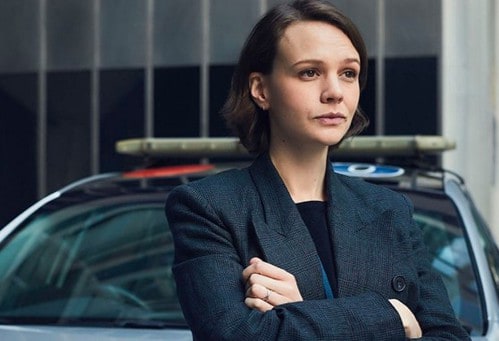 Carey Mulligan playing an analyst monitor is a great idea, driving an examination concerning the homicide of a pizza conveyance fellow shot in a London suburb. Mulligan's sharp and, er, ex-Olympic post vaulter Kip Gillespie digs further into the secret that isn't what it appears. Security pushes against its police procedural limits into a cloudy moral area, enveloped with a hot cover of governmental issues and social discourse. 
The Sinner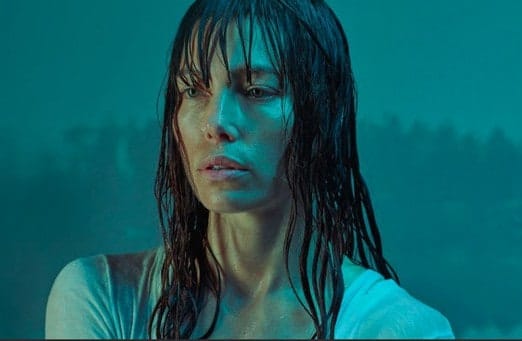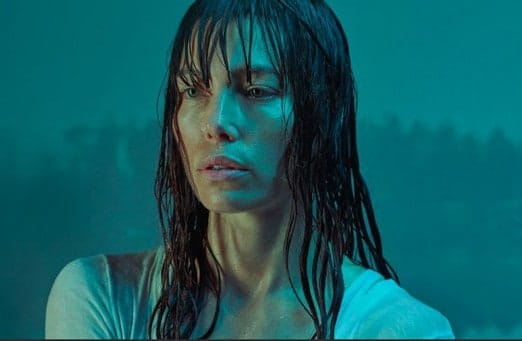 Three captivating periods of The Sinner anticipate to be aired out, everyone zeroed in on a homicide submitted by an impossible wrongdoer in significantly more odd conditions. Season 1 follows Jessica Biel's Cora, who wounds a man to death on a seashore in an abrupt craze, however, has no clue about why. It's dependent upon Bill Pullman's Detective Ambrose to disentangle the amazingly upsetting occasions installed in her mind that lead to her being set off. 
Money Heist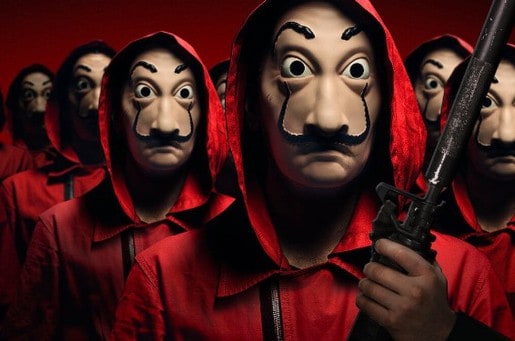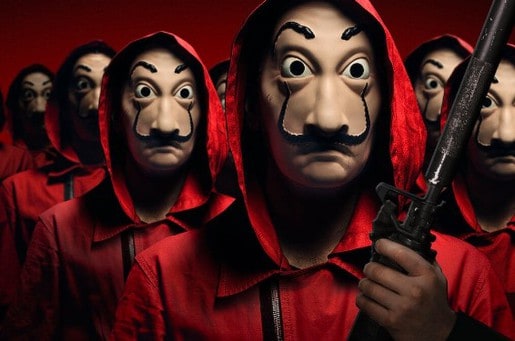 This series is adored by many (and best Netflix shows loves you for it), however on the off chance. That you haven't heard what's going on with all the quarrel, Money Heist is, that's right, about a heist. The genius doing Ocean's Eleven-level prep work with similarly fulfilling uncovers is The Professor. He has banks in his sights and we perceive how his mind-boggling plans meet up with smooth flashbacks, time-hops, and surprisingly a temperamental storyteller. This is spellbinding TV with an unmistakable Spanish personality – don't allow the captions to put you off.