Are you guys are ready to add up a spice in your Netflix square? Filled with thrill and science fiction or whatever you like? No matter you are a science fiction lover or want a range of love stories. Well, this platform has a range of every kind of series and movies for everyone willing to add fun to their daily lives.
Let's be real and honest it sucks nowadays, lying in your room and don't know where the day went or what we are going to do next. Now you guys had enough, and we will suggest you have fun and get relax by watching these listed action movies mentioned below.
1. Free fire
Free fire is a full pack of adventure and action. It is a brilliantly executed, pitch-black comedy movie on Netflix in which a black-market arms deal goes wrong. And people start breaking the whole argument and grabbed guns. At this point, the girl who was a newbie in that gang finds herself at such a dangerous point and starts trying to protect herself.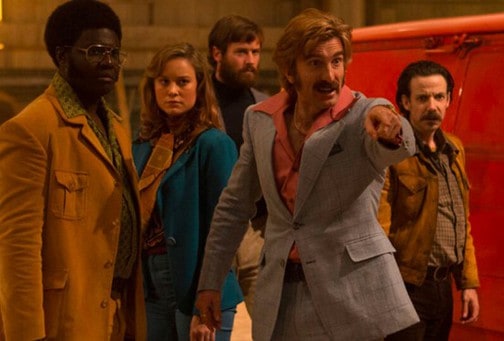 People say that Free Fire is such an entertaining piece of pulp and keeps your head on a swivel. And it's a fast-paced blast. This movie is just an amazing thing in which you can spend your 90 minutes having an as-glass ending.
2. Inception
Inception is another film that gives us chill after the trending season money heist. This stands high on the list if we are finding full thrill and adventure in one place. If you are an action lover, this movie is just for you! Call your friends this weekend and arrange a bunch of popcorn to enjoy in-depth. But, if you want this movie to grab your pinpoints alone, then you know what you have to do!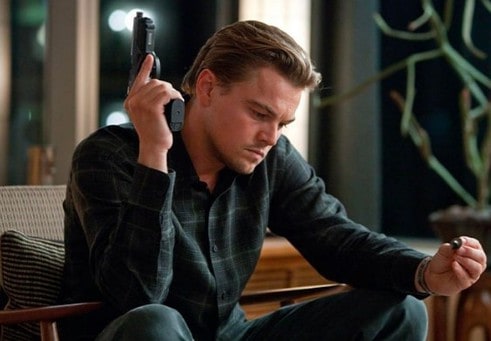 3. IP man
IP man grabs the air of the true story based on a Chinese martial artist Yip man also known as IP man. This story is revolving around the life events of the Wing Chung Master. If you are an art & flash movie lover then this is a must-watch for you.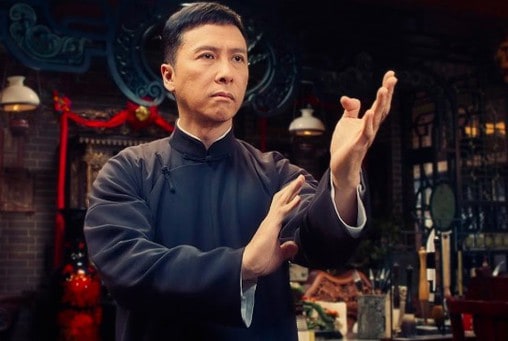 4. Total Recall
If you are looking for full thrill and classic then here we are going to take you back to the 90s. Total recall is a movie that revolves around a boy. They had a dream in which he saw his self in a strange journey to Mars. For finding more about his dream he decides to spend a holiday at a coloration. That helps with mental health issues and memory stuff. By doing this, he found out that he is a real agent. And he just had to destroy the evil Mars administration.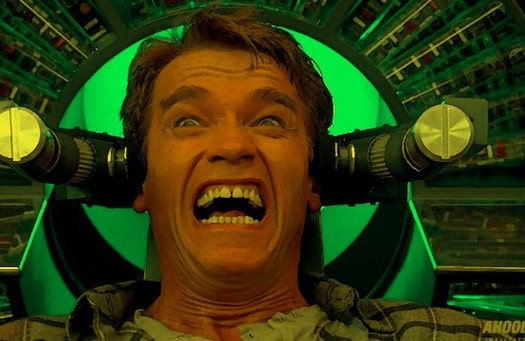 5. Scott Pilgrim vs. The World
If you still haven't watched this ten-year-old film Scott Pilgrim vs. The World then what are you doing right now? Go and start watching this movie on your Netflix right now! Scott Pilgrim vs. The World is an action-comedy film in which the hero is falling for a girl. But the problem that was coming between them was. First, he has to destroy his seven evil exes.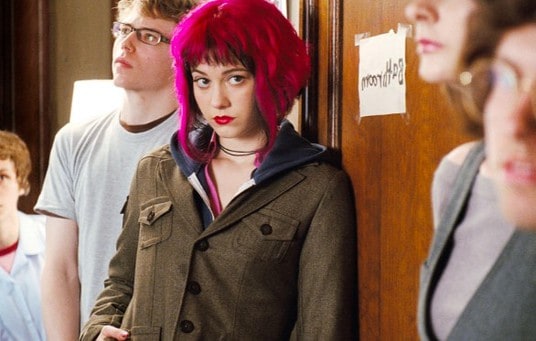 Best Netflix Square and Shows To Watch Right Now (August)
In our universe of gigantic amusement alternatives, who has time to squander on the sub-optimal? You have a membership, you're prepared for a long-distance race, and you need unquestionably the best motion pictures no Netflix to watch. With a great many decisions on the stage, both unique and procured, we've tracked down the 100 top Netflix films with the most noteworthy Tomatometer scores!
What's More in the Netflix House?
You'll rapidly see that none of the movies included here fall underneath 89% on the Tomatometer (with each score counted from something like 20 surveys), which means the mind-boggling larger part of pundits who saw these gave them a positive Fresh audit. These films run the range, from broadly seen well-known motion pictures (Uncut Gems) to arthouse hits (Snowpiercer, Pan's Labyrinth).
The motion pictures are by turns interesting (Monty Python and the Holy Grail), sensational (Marriage Story, Spotlight), and heartfelt (Always Be My Maybe). They're the most unnerving blood and gore flicks out there (Under the Shadow) and the best narratives at any point made (thirteenth).
Say Yahoo! It is time to step into the crazy Netflix Square!
Catherine Keener in the first episode of Brand New Cherry Flavor is my new religion. pic.twitter.com/V3CN0Y5MAj

— Analytical Girl (@AnalyticalGirl) August 13, 2021
What's more, we've just barely started to expose Netflix's developing stable of considerable firsts, similar to Martin Scorsese's The Irishman, Alfonso Cuaron's Roma, and Eddie Murphy's rebound vehicle Dolemite Is My Name. Furthermore, to ensure you're just seeing the best of the best, every film highlighted here is Certified Fresh, which means it kept a sufficiently high Tomatometer score after passing a base pundits survey boundary.
Time to get settled on the love seat since we're not simply tossing great motion pictures on Netflix at you, not even extraordinary ones, however the Best Movies on Netflix square Right Now!