Want to know what are the Taylor Swift hits that still hits people? Of yes then you are in the right place! Taylor Alison Swift is an American singer and a songwriter. Well, we all know this personality very well. Taylor has been a star for half of her life. She was only 16 when she released her first debut in 2006. She often writes her songs by getting inspired by her own experiences. Her first single was also about something like that.
So that's why she received widespread media coverage in a very short time. Her first hit song was Tim McGraw, which was released by Big Machine Records. The track stays on the Billboard Hot 100 for 20 weeks. After this single, Swift received a lot of Fame. We can also say that this was the first notable song of our favorite artist. Now in here, we are going to let you know that what is the best song of Swift. And ranking them, so that you can easily find what you want to date! 
1. Fearless
The album Fearless was released in 2008. And it grabbed 8 nominations at Grammy awards. She won 4 of them and became the first youngest female artist to achieve this goal. She was only 20 when she took that prize. (Billie Eilish has broken that record, after winning in 2020 when she was only 18). Taylor was slid under Analisi Morisette. They were 21 when she received the honor of "Jagged Little Pill" in 1996.
Fearless was the second studio album by Swift. "Fifteen" is a fairly famous song from the album. You guys might know that she wrote this song in her teen years. As we mentioned above that she wrote every song inspired by her own experiences. And released it on the album named fearless in 2008, when she was only 18.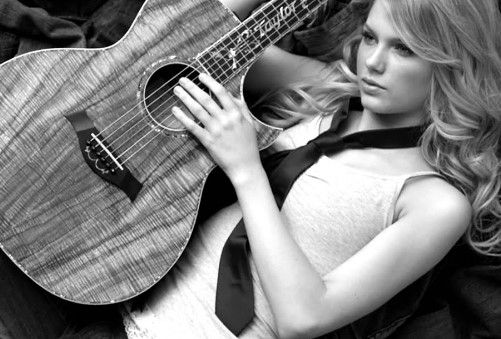 2. Look What You Made Me Do (Album: Reputation) 
Look What You Made Me Do is a lead song from the sixth studio album by Swift "Reputation". Taylor Swift wrote and produced this song with Jack Antonoff, after a year of her public hiatus. Taylor Swift recorded this song in 2016 and released it on the album Reputation in 2017. Many people noted the song as one of the most pop music's memorable comebacks. With an inspiring eye-catching music video.
 The song has broken the record for the most streams on Spotify in one day. And becomes Taylor's fifth #1 single on the Billboard Hot 100. Apart from all, we are here to suggest this single as a must-listen song for all of you!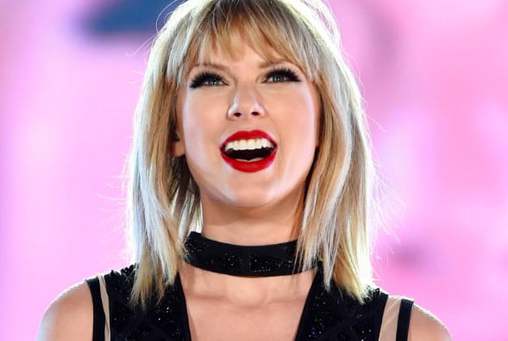 3. Bad Blood (Album: 1989) 
We all know she always flirted with the concept of pop songs! Bad Blood is another lead song of another album by Taylor Swift (1989). 1989 is the fifth studio album by Swift. This album is all about 1980s vibes. Firstly we are going to clear the album title. In an interview, Taylor explained that she used her birth year as a title. It's a symbolic rebirth of her image and her artwork. She was only 24 when this fifth album came out. People still keep asking that is there any song by Taylor called 1989 in 1989 album?
The answer is that there is an actual song in this album that comes up as 1989. It was written after the album was already out. Taylor Swift posted some lyrics of it on her social media platforms. The was her fourth #1 song on the Billboard Hot 100. And the amazingly captured music video won both Grammy and the MTV VMA for video of the year.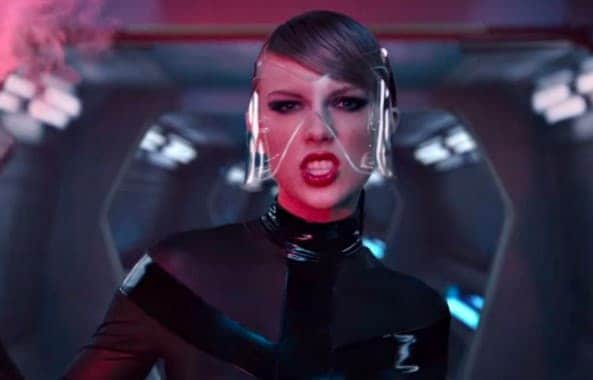 4. Wildest Dreams (Album: 1989) 
Wildest Dream is another song from her album 1989. Song gets the air composition by Taylor Swift, Max Martin, and Shellback and releases in 2014. Many people have a question that did Taylor sang in the Untamed movie? The answer is: yes, the song Wildest Dreams was a song that uses for DreamWorks spirit Untamed movie trailer.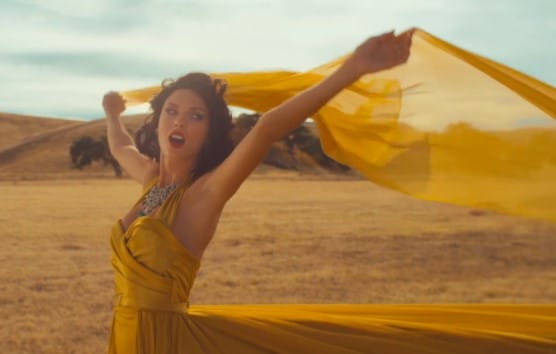 Who did Taylor Swift write Wildest Dreams about? 
The music video follows the story of an actress Marjorie Finn (Swift). Shooting a romantic adventure film. Taylor's song Wildest Dreams is a reference to the 1985 film out of Africa with co-star Robert Kingsley. 
5. Delicate (album: Reputation) 
Song Delicate grabs the air from her sixth studio album Reputation. Written by Taylor Swift, Max Martin, and Shellback. Delicate is one of the songs about the vulnerability of reputation. The song delicate is about what is the real meaning of being yourself out in the public eye. The lyrics are about her insecurity about her love interest. Back then she thinks that her love interest would be in danger of her blemished reputation. This song won the best music video award at iHeartRadio and was certified by RIAA.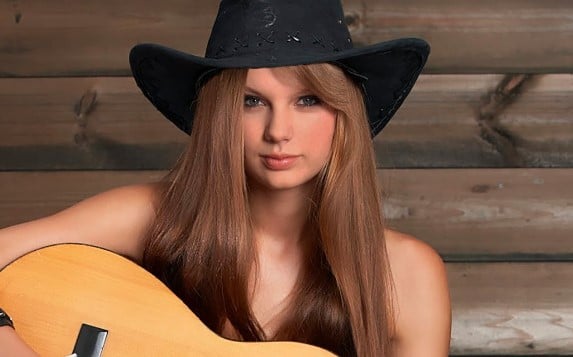 Who did Taylor Swift write Delicate about? 
Taylor Swift wrote this song about her ex-boyfriend, Joe Alwyn.
What Frying Inside the Studio?
The next album that I'll be releasing is my version of Red, which will be out on November 19. This will be the first time you hear all 30 songs that were meant to go on Red. And hey, one of them is even ten minutes long🧣 https://t.co/FOBLS5aHpS pic.twitter.com/6zWa64Owgp

— Taylor Swift (@taylorswift13) June 18, 2021