Raising Dion: Season 2 becomes available on Netflix throughout the world in February 2022, and we have all the information you want. Are you sick of looking at that "It's Official" notification every day for the last three years? Raising Dion: Season 2 is now available on Netflix at long last.
Late in 2019, Raising Dion made its very first appearance. After being given a renewal not quickly after it was announced, what came next was an extremely long production timeline; nonetheless, the second season ultimately premiered on February 1st, 2022. Here is a rundown of everything we know about the upcoming second season of Raising Dion, including its premiere date.
Raising Dion: Season 2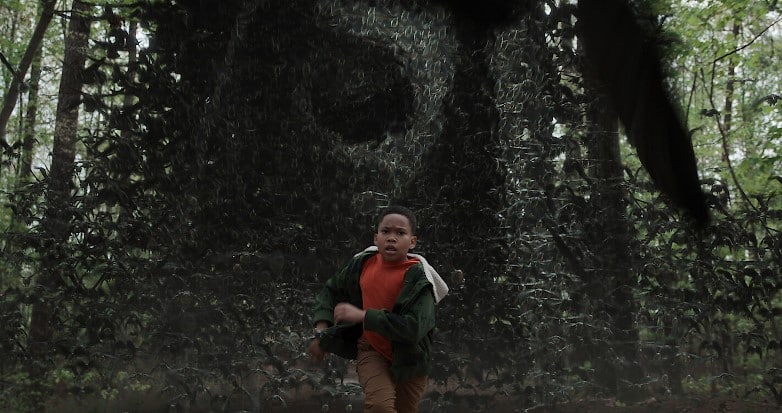 The series is produced by Dennis Liu, Carol Barbee, Charles D. King, Kim Roth, Poppy Hanks, Seith Mann, Kenny Goodman, Michael Green, and Michael B. Jordan. It is based on the comic book and short film of the same name that was created by Dennis Liu. In addition, Jordan appears as a guest star in the role of Dion's father, who has not been seen or heard from since before the commencement of the series and is thought to have passed away. Carol Barbee, who also served in this capacity for the previous season, is running the program for the second season as well.
The plot of Raising Dion follows a single mother through her experience of bringing up a kid who has extraordinary abilities. When the show's first season was made available on Netflix in 2019, it quickly became one of the service's most popular titles, and the following year, in 2020, the streaming service announced that it would be producing a second season.
Despite the fact that the COVID-19 epidemic caused severe delays to the timetable for the series, Netflix is getting ready to launch the next season, which promises to be even more stunning than the show's first installment. As a result, we've put together this helpful guide that includes everything you need to know about Raising Dion Season 2, including the release date, trailer, episode titles, new characters, and more. Check it out below!
How Many Episodes Are There in Raising Dion Season 2?
There are nine different episodes that made up the first season of Raising Dion. The second season will consist of a total of eight episodes, making it somewhat shorter than the first. The following information on Raising Dion Season 2's episode names, the episodes have been disclosed by Netflix.
Episode 1: A Hero Returns
Episode 2: Sankofa
Episode 3: Monster Problem
Episode 4: With Friends Like These
Episode 5: You vs. Me
Episode 6: 36 Good Hours
Episode 7: World Without Mom
Episode 8: Who You Are
What Is Raising Dion Season 2's Story?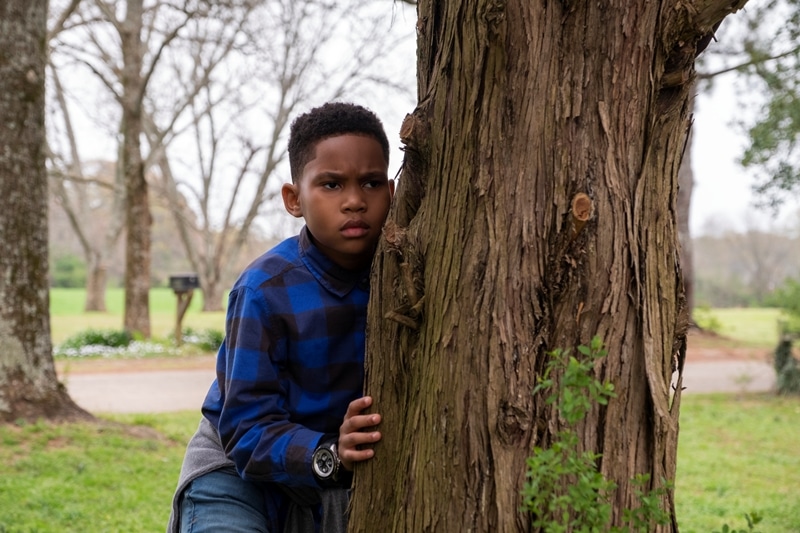 Because of the passage of time from the first season to the second, the events that take place in the universe of the program are going to be drastically different in the second season. The first season of
Raising Dion came to a close with Dion achieving a victory against the Crooked Man that seemed to be final. But just like any good villain, the Crooked Man, or can we just call him Pat from now on? is going to strike again. After being vanquished, the vampiric storm monster seems to have been gradually building up his might, and he has attached himself to Brayden Mills.
In Season 2, it seems as if the Crooked Man is using Brayden as a conduit. Brayden's father was apparently consumed by the Crooked Man. They are going to work together to make things as difficult as possible for Dion and bring a zombie army with them.
It seems that our young hero will have a lot more assistance available to him this time, which is excellent news. As a result of the addition of new characters with powerful abilities to the show, such as Tevin and Janelle, Dion will have some assistance in his forthcoming fight with the Crooked Man.
Unfortunately, despite the fact that BIONA is assisting Dion in better controlling his power and introducing him to new individuals who are similar to him, they are also beginning to seem more and more malicious. It is not explicitly stated in the trailer, but it is strongly suggested that BIONA has been researching Powered DNA and may seek to weaponize Dion and his new allies. Season 2 has the potential to put Dion in a lot more difficult than a young superhero like him can manage since there are threats coming from two different directions.
Watch the Raising Dion Season 2 Trailer
On January 18, 2022, the first teaser trailer for Raising Dion Season 2 was made available to the public. The footage demonstrates how much farther Dion has progressed in his ability to harness his talents and hints at new dangers that are on his way. The Crooked Man is also shown in the trailer, along with a young ally and an army of the dead, as was previously hinted at.
Its second teaser was made available to viewers, On January 25, 2022, and it included a glance inside Dion's bedroom. The film, which is called A Hero's Room and has the appearance of a home movie, serves as a review of the first season of the program. You may see the trailers for both movies up there.
Who Does the Raising Dion Season 2 Cast Include?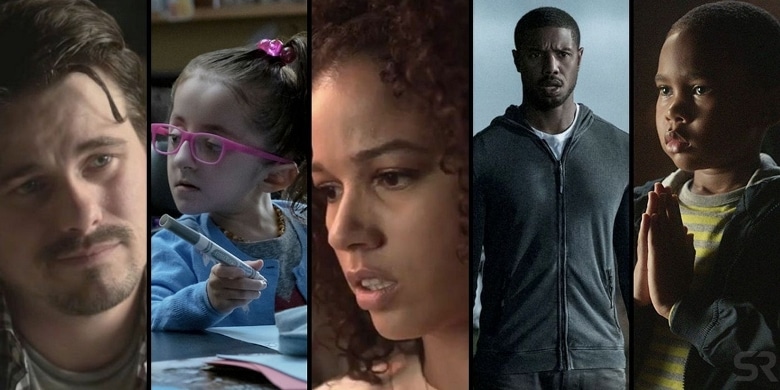 Alisha Wainwright will play the role of Dion's mother, Nicole Reese, in Raising Dion Season 2; Ja'Siah Young will play the role of Dion Warren; Jazmyn Simon will play the role of Kat Neese; Sammi Haney will play Esperanza Jimenez; Jason Ritter will play Pat Rollins; Ali Ahn will play Suzanne Wu, and Griffin Robert Faulkner will play Brayden Mills. Other Ali Ahn was a member of the cast who appeared intermittently throughout the first season, but he has been elevated to a series regular for the second season. Griffin Robert Faulkner had a cameo appearance in Season 1, but the teaser for Season 2 confirms that he will play a far more significant part in the next season.
In addition, Rome Flynn (How to Get Away with Murder), Aubriana Davis (Genius: Aretha), Tracey Bonner (Sweet Magnolias), Josh Ventura (P-Valley), Scott Daniel Johnson (Creepshow), and Michael Anthony (Chicago Med) have all been hired in recurring roles for Season 2 of the show. Additionally, there is a chance that we may see more of Michael B. Jordan in his role as Dion's absent father.
When and Where Is Raising Dion Season 2 Set?
Raising Dion After the events of the first season, the story continues two years later in the second season. That makes Dion eleven years old, which means he is beginning to crave a great deal more autonomy in his life. It is anticipated that the show's narrative would proceed in a manner that is more or less chronological; nevertheless, it is possible that we may see some flashbacks regarding Dion's father Mark Warren.
Regarding the setting, the season will take place in Atlanta, Georgia, similar to how Season 1 was filmed. Although there is a possibility that the players could travel to other regions of the globe, it seems that most of the action will take place inside the city.
An official synopsis for Raising Dion: Season 2 of what's on Netflix has also been made available.
"In Season 2, we see Dion continuing to develop his abilities with the help of his mother and Tevin (Rome Flynn), his Biona trainer, who attracts Nicole's interest. A series of unsettling incidents occur when Dion befriends another powered child and new pupil, Brayden (Griffin Robert Faulkner), and Dion discovers that danger is still present. Dion and Nicole must overcome obstacles once again in order to rescue not only themselves but also the whole city of Atlanta."
When is Raising Dion Season 3 coming out?
We regret to announce to you that Raising Dion has been canceled. We would like to extend our gratitude to all of our lovely fans for providing us with such incredible support. Even if just considering the number of individuals who watched all of it and expressed interest in a third season, Season 2 was a success on par with the first season.