Worried about whether your favorite television series is canceled for 2022 on Netflix? There is something for you in this post. In this post, we will help you to find out which shows are returning to Netflix (2022-2023) and which shows are going to their end. Renewals (new seasons) are going to be a part of Netflix for sure. Whenever a network or a streaming site announces that they are not renewing a new sequel for a series, we count that as a canceled one. Moreover, some shows come to a natural "end". But, also many show directors and producers say "enough." Which means that they will return for another sequel. 
In this article, we are going to list some of the returning shows and some renewed shows coming in this 2022-2023 season. Maybe the list will include your favorite one! Curious, right? 
Well, there's a bunch of shows coming to Netflix in this 2022-2023 season. But also, many fan-favorite shows are coming to an end. Now, without any further hold-up let's start reading to know about Netflix canceled and renewed shows. 
'Sweet Tooth' (Renewed)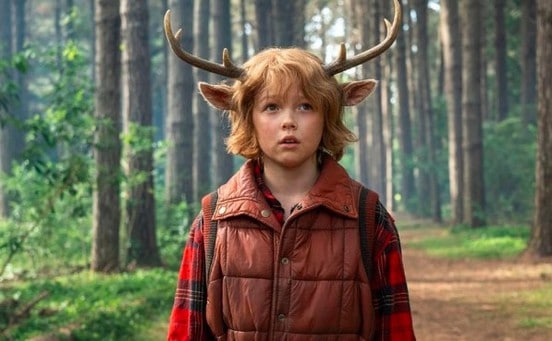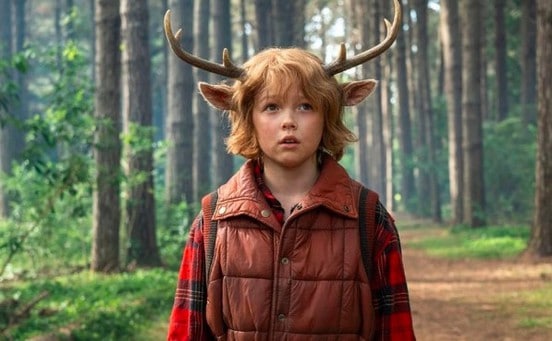 The fantastic series which is adapted from the comic book, with the same name "Sweet Tooth" was one of the best hits on Netflix so far. The adorable story about a half deer child and his fantastic techniques was just awesome. Well, the good news is on the list of Netflix Cancelled and Renewed shows, Sweet Tooth is returning. Currently, there is no news of its season 2 release date. 
'Hoops' (Canceled)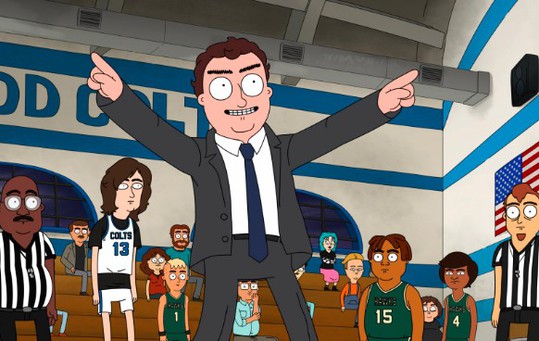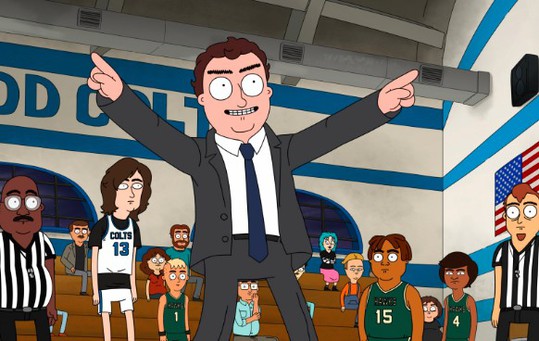 The game of "Hoops" has come to an end on Netflix. The streamer canceled the adult basketball-themed series just after its first season. The show's story revolves around a basketball coach who thinks improving his awful team skill can turn his life around. Jake Johnson leads the voice Overcast, which also includes the famous voice artist Rob Riggle, Natasha Leggero, and Ron Funches.
'The American Barbecue Showdown' (Renewed)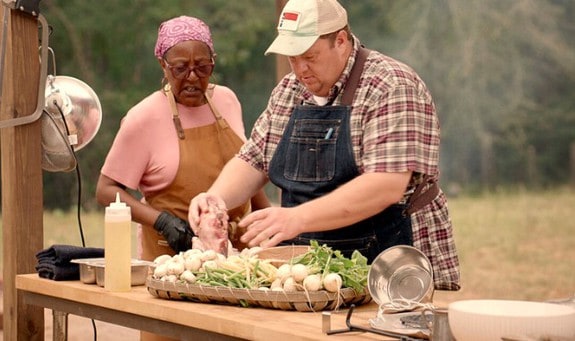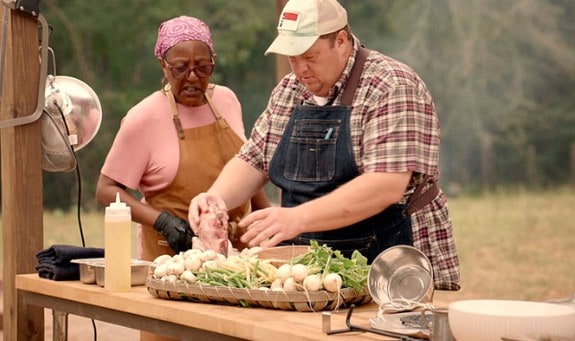 Here comes another show that has been renewed on our Netflix canceled and renewed shows. It's a competitive cooking show in which there is a competition about "who makes the perfect American barbecue food). The show has a completely new genre on Netflix and has been renewed for its second season. 
'Indian Matchmaking' (Renewed)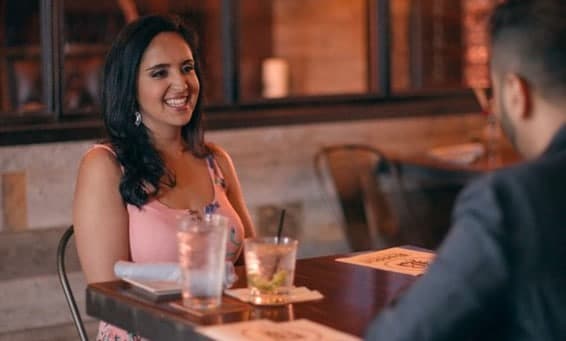 Yes, it is also one of our Netflix canceled and renewed shows. The main focus of this docuseries ('Indian Matchmaking') is to inform the viewers about the process of arranged marriages in India. Also, the docuseries has received many heartwarming reviews from a lot of people out there on Netflix. The exciting and the good news is, the docuseries has been renewed for its second season. (On Netflix) 
'Castlevania' (Canceled)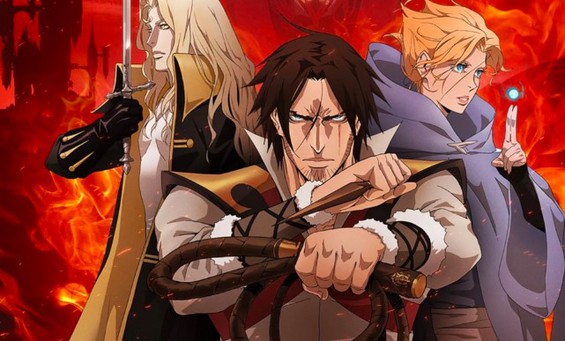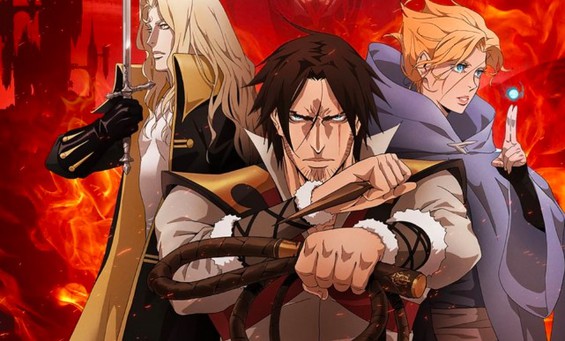 The show Castlevania is coming to its end on Netflix. The anime series has ended with its fourth season which premiered in May 2021. But of course, fans are never going to say goodbye to its video game (which has inspired the world for good.)
According to its deadline, the streamer is planning to return with another sequel. With a new universe and a whole new cast. Just being honest, many of you must be getting excited just reading this, right? Right. 
'Selling Sunset' (Renewed)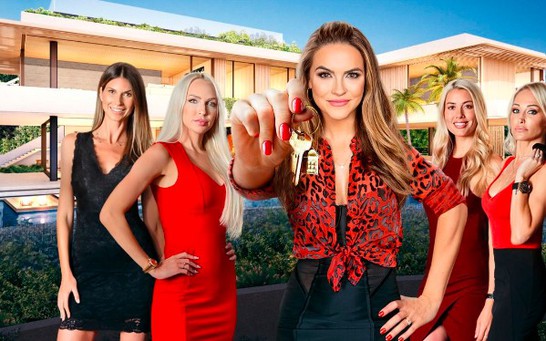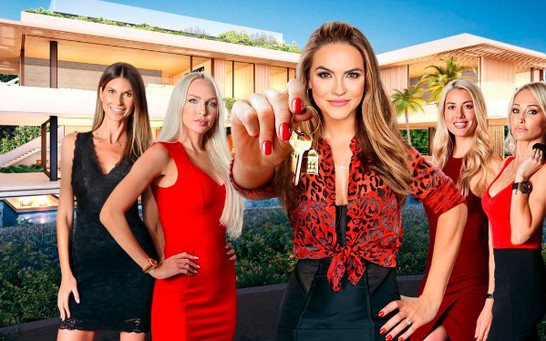 We already know, you were willing to see this on our Netflix canceled and renewed shows, right? Well, see it's finally here. Also, with good news, Selling Sunset has been renewed by Netflix for its THREE and FOUR seasons! Big deal, right. The new season will surely include its main cast, including Jason and Brett Oppenheim, Chrishell Stause, Christine Quinn, Mary Fitzgerald, Romain Bonnet, Heather Rae Young, Amanza Smith, Maya Vander, and Davina Potratz. The premiere date of both seasons is yet to get announced by Netflix. 
'Bling Empire' (Renewed)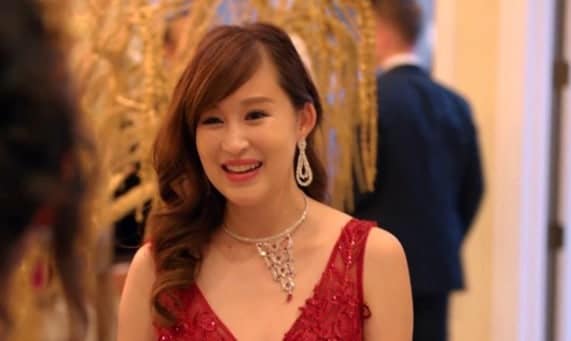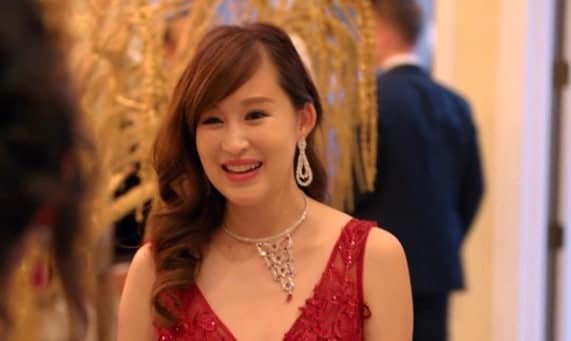 "Bling Empire" will return with its second season on Netflix. Also, the release date for season two has not been announced yet. Netflix has officially confirmed the renewal season in March 2022 or 2023, totally after two months after the show first premiered.
'On My Block' (Final Season)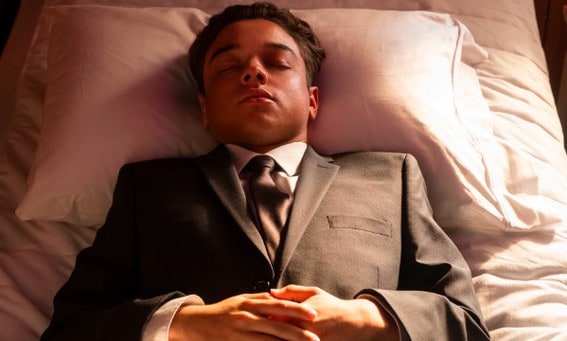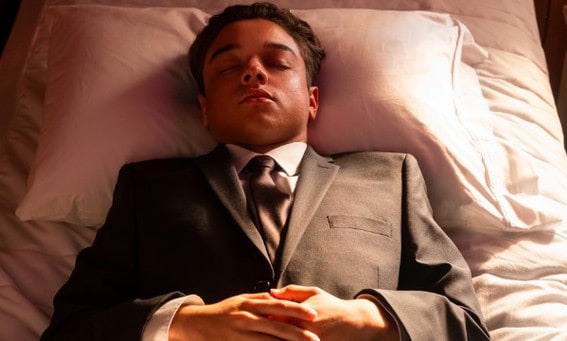 Last but not least, ON MY BLOCK (Final Season). Netflix has officially renewed this fantastic coming-of-age comedy for a fourth and its final season. The show is about four friends who are driving their way through the victory and the pain of high school, which is located in an inner-city neighborhood of our favorite "Los Angeles". We will surely suggest you add this to your must-watch Netflix queue right now. We are sure you will gain a lot of fun and laughter with your family and friends. Go and stream the series right away.