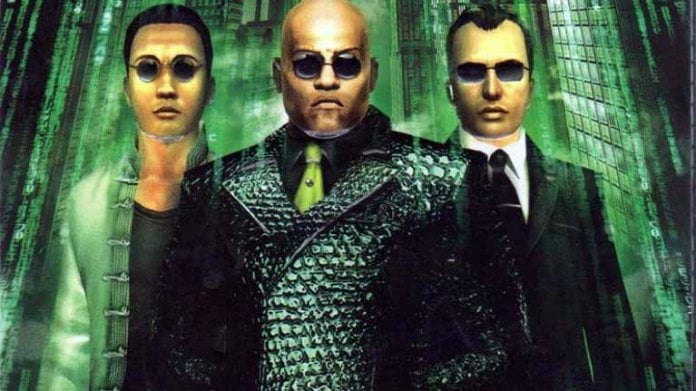 Matrix 4 is currently under development and we all are excited to watch another Matrix film after the longest wait. The Aquaman Star, Yahya Abdul-Mateen II will enter the Matrix Franchise by playing a significant role in Matrix 4.
So, as we all know that, finally, after waiting for so many years, we are getting another Matrix film, here I am to add up some spice in this sensitizing news.
We all know that Keanu Reeves and Moss will reprise their roles as Neo and Trinity but alongside them, we will have some new faces as well. Recently, we received the news about the arrival of Yahya Abdul-Mateen II in the world of Matrix. 
Yahya Abdul-Mateen II got the fame of playing David the Black Manta in Aquaman films. The rival of Aquaman is all set to play a significant role in Matrix 4.
Although we don't know what role Yahya Abdul-Mateen II is set to play in Matrix 4, all we can say is that his character must be connected to Morpheus in some way. We all want to see him in a significant but supporting role. Let's see what plans have been set for Yahya Abdul-Mateen II to play in Matrix 4.
Stay tuned to know all about Matrix 4.