The singer, who is said to be worth $300 million, has released six studio albums, as well as singles, and worked with other artists. He is one of the most successful music artists in history, having sold 150 million albums worldwide.
15 years after beginning his musical career, the 28-year-old vocalist of Peaches has sold the rights to his songs to Hipgnosis Songs Capital.
After speculations surfaced last month that the Canadian superstar was nearing a deal to sell his music, the firm revealed the transaction for more than $ 200 million today.
In the course of his 15-year career, he has collaborated with Nicki Minaj, Post Malone, DJ Khaled, Quavo, Chance the Rapper, Lil Wayne, Ed Sheeran, Ariana Grande, and Kehlani, among others.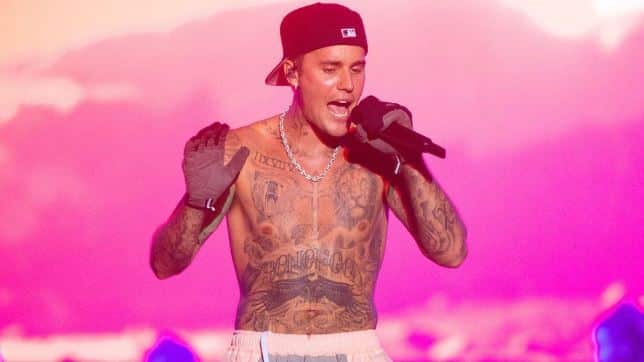 Bieber is believed to be worth $300 million, and Hipgnosis now owns the rights to all of his mega-hits, giving investors the opportunity to earn royalties on the work of numerous musicians.
The acquisition of Bieber's repertoire is apparently the largest payment the corporation has ever negotiated.
Justin, who recently made news due to a dispute with high street store H&M over a collection including his picture, follows in the footsteps of fellow superstar Justin Timberlake.
Last May, the 41-year-old hitmaker allegedly sold his entire song collection to the same corporation for $100 million.
After the Cry Me a River singer sold his collection, he said, "I am pleased to be teaming with Merck and Hipgnosis – he has always been a great supporter of songwriting and storytelling and supports artists and their creative work.
The agreement gave the management business complete control and ownership of more than 200 songs he collaborated on over his 20-year career.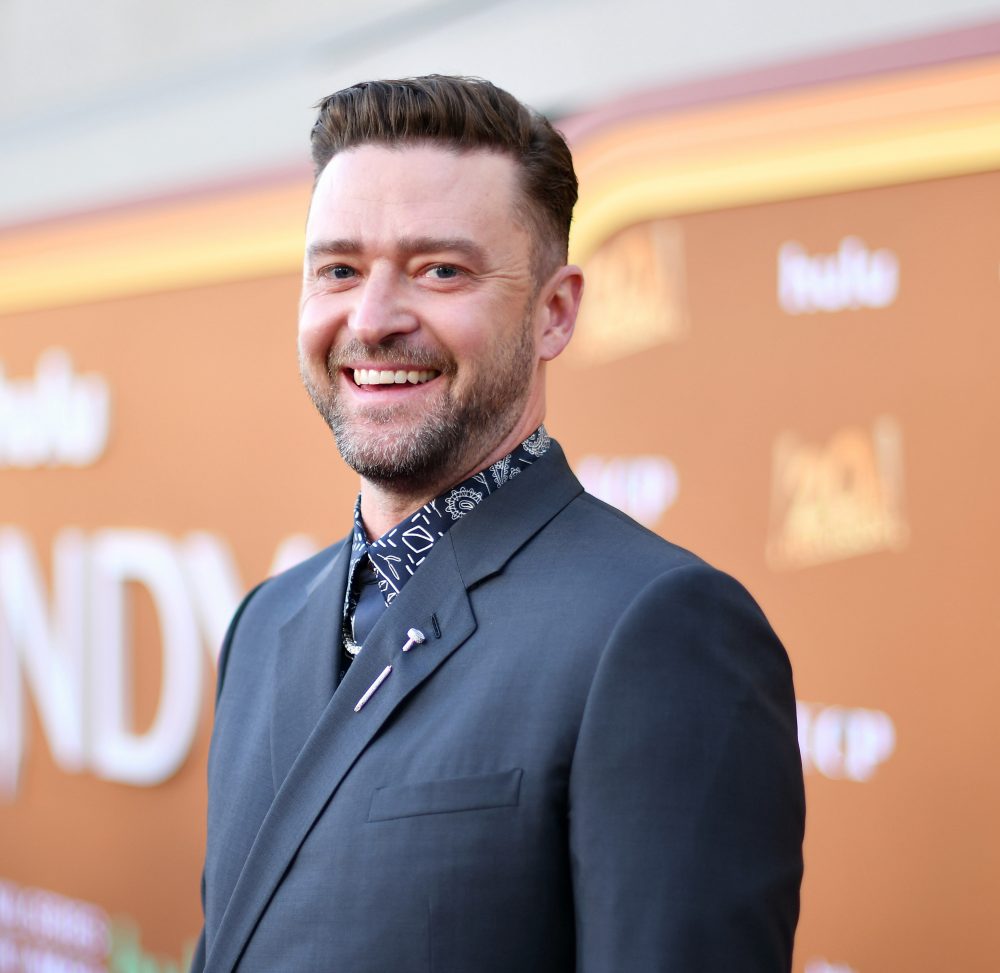 Merck Mercuriadis, founder and CEO of Hipgnosis, said at the time, "Justin Timberlake is not only one of the most influential musicians of the last two decades, but also one of the best composers of all time."
The music executive said that the agreement with the former NSYNC member was the third of 2022 and took more than a year to finalise.
Justin Bieber updates fans in June amid severe health worry, he has been fighting a terrible sickness that has rendered the right half of his face immobilized; he will need to take some time off to focus on getting well.