The connection you were not expecting. Unbelievably, there is a connection between the horror smash "M3GAN" and the drama "The Whale" by Darren Aronofsky, and it's not at all what you may have thought.
According to Backstage magazine, it all originates from Aronofsky's film, which was approached much like a play. The article went on to explain that "[Star Brendan] Fraser embraced the raw authenticity" of the film's production, which included the "hundreds of pounds of prosthetics and harnesses" he wore. Makeup artist Adrien Morot, who, amusingly, devised the M3GAN puppet a few months later, conceived and executed the design.
Fraser quipped during an interview with Backstage, "Charlie could have been a homicidal automaton, but he wasn't. He is a living being. So frequently, the cosmetics used to create a person with a larger physique have been in service of a lame, one-note jest. We've moved on from that."
Since its Off-Broadway premiere in 2012, "The Whale," which is based on the same-titled play by the film's screenwriter Samuel D. Hunter, has been beset by controversy. It has been deemed fatphobic and insensitive, and as a young, overweight acting student in New York City during its peak, I concurred with this sentiment. This section is not humorous, but it must be stated nonetheless.
Fraser is correct in stating that obese people have long been "in the service of some dumb, one-note joke." At the time of "The Whale's" release, it appeared that the only people applauding it as a life-altering work of art were slender individuals who viewed the obese experience as a struggle to be admired for the fortitude it required. It was almost as if we were works of art behind glass to be admired. The vulnerability devastated me and compelled me to isolate myself, which negatively affected my work. I had to retrain how to be receptive because a cherished work had seemingly chosen to ridicule something I could not help being.
The natural kindness of Fraser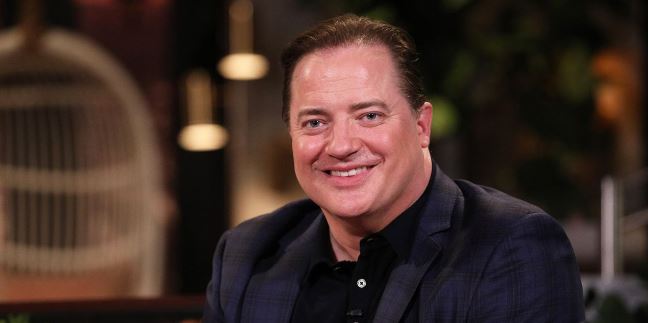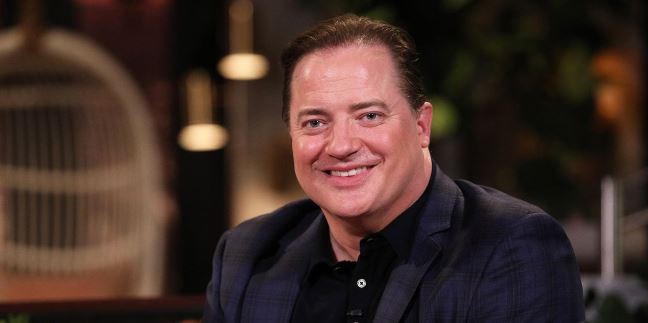 The performance of Brendan Fraser in the 2022 film rescues this tale from repeating its fatphobic and exploitative characteristics. Although the majority of the screenplay is unchanged, Fraser's performance as the principal character Charlie brings a new level of humanity to the part. This is something that has been sadly lacking in both previous theatrical renditions of the role and in the text itself.
With Fraser, we see a man immersed in society's ideals, indoctrinated to believe he's a horrible person, and his weight is the primary cause. In spite of Fraser's claim that we're "beyond" one-note quips, society is not "beyond" them, as "The Whale" demonstrates. If Charlie had been granted relief from fatophobia, he would not have been the target of such revulsion. Perhaps we are no longer openly joking about it, but that does not make it any less present.
Having said all of that, if Fraser and the other members of the M3GAN team wish to collaborate on creating a robot doll in his image, I believe I speak for a lot of people when I say that I would be interested in seeing it. However, "The Whale" should be excluded.