Barrett Strong, a Motown founding artist and creative composer who sang lead on the company's breakthrough record "Money (That's What I Want)" and subsequently worked with Norman Whitfield on such hits as "I Heard It Through the Grapevine," "War," and "Papa Was a Rolling Stone," has died. He was 81.
The Motown Museum reported his death on social media on Sunday, but no other information was provided.
"Barrett was not just a superb vocalist and pianist, but he and his creative partner Norman Whitfield developed an unbelievable body of work," stated Berry Gordy, creator of Motown.
Strong was just 20 years old when he decided to let his pal Gordy handle and promote his songs while he was developing a recording empire in Detroit. Within a year, he was making history as the pianist and singer on "Money," a million-seller published in early 1960 and Motown's first huge success. Strong never achieved the popularity of "Money" on his own and sought recognition that he contributed to its creation for decades. He did, however, develop a fruitful and diverse songwriting duo with Whitfield.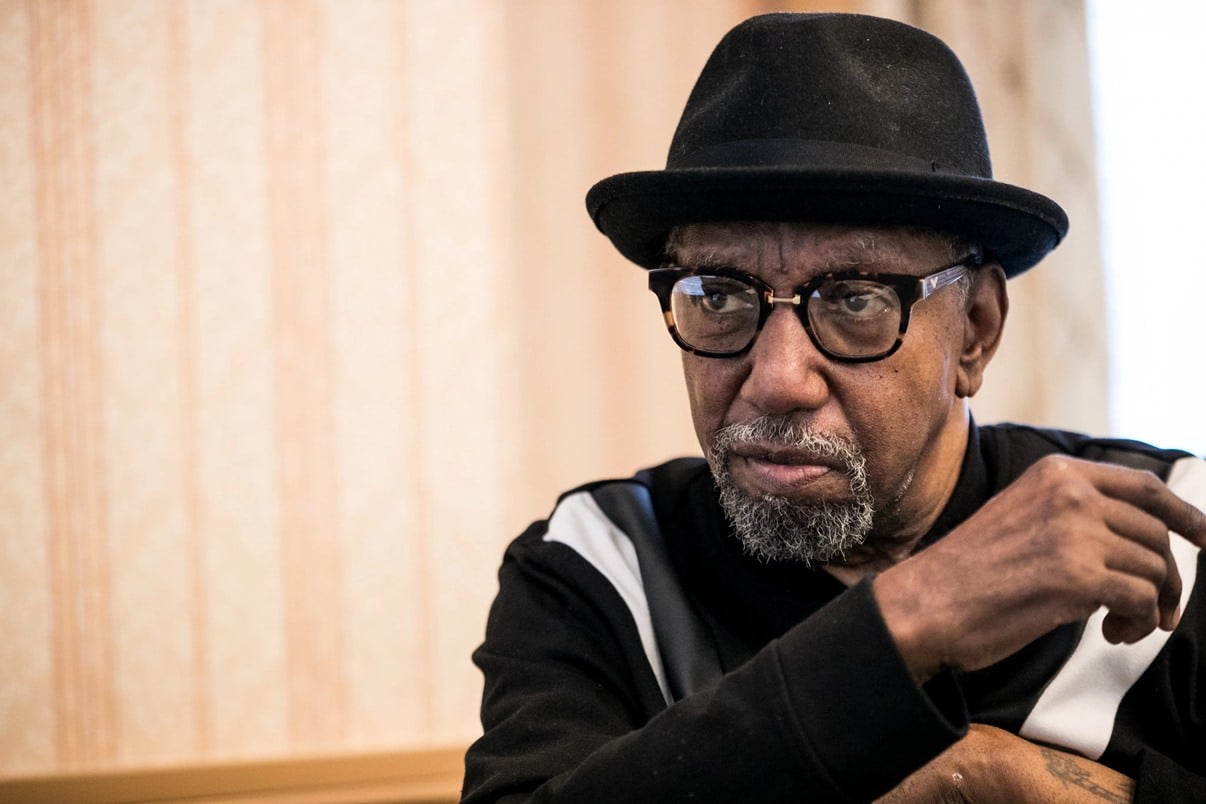 While Gordy's "Sound of Young America" was panned for being too slick and repetitious, the Whitfield-Strong duo delivered hard-hitting and contemporary works, as well as timeless ballads like "I Wish It Would Rain" and "Just My Imagination (Running Away with Me)." With "I Heard It Through the Grapevine," they gave Gladys Knight and the Pips an up-tempo, call-and-response smash and Marvin Gaye a dark, hypnotic ballad, his 1968 version becoming one of Motown's all-time best-sellers.
As Motown grew increasingly politically aware late in the decade, Barrett-Whitfield produced the Temptations' "Cloud Nine" and "Psychedelic Shack," as well as Edwin Starr's protest song "War" with its well-repeated chorus, "War! What is it useful for? Certainly… nothing!"
"With 'War,' I had a relative who was a paratrooper who was badly injured in Vietnam," Strong told LA Weekly in 1999. "I also know a man who used to sing with (Motown lyricist) Lamont Dozier who was wounded by shrapnel and was paralysed for life. When you're at home, you speak about these topics with your families, and it encourages you to say something about it."
Whitfield-other Strong's chart-topping songs, largely for the Temptations, including "I Can't Get Next to You," "That's the Way Love Is," and the Grammy-winning chart-topper "Papa Was a Rollin' Stone". The Rolling Stones ("Just My Imagination") and Aretha Franklin ("I Wish It Would Rain") were among the artists that covered their tunes, as were Bruce Springsteen ("War") and Al Green ("I Can't Get Next to You").
Strong spent the 1960s recording for various labels before returning to Motown in the early 1970s and releasing a number of solo albums, including "Stronghold" and "Love is You." He was inducted into the Songwriters Hall of Fame in 2004, where he was described as "a vital influence in Motown's early years." Whitfield passed away in 2008.
Strong was born in West Point, Mississippi, and eventually moved to Detroit. He was a self-taught musician who studied piano without taking lessons and created the Strong Singers, a local gospel group, with his sisters. During his adolescence, he met performers like Franklin, Smokey Robinson, and Gordy, who were captivated by his writing and piano skills. "Money," with its opening scream of "The finest things in life are free/But you may give them to the birds and bees," would paradoxically lead to a conflict – about money.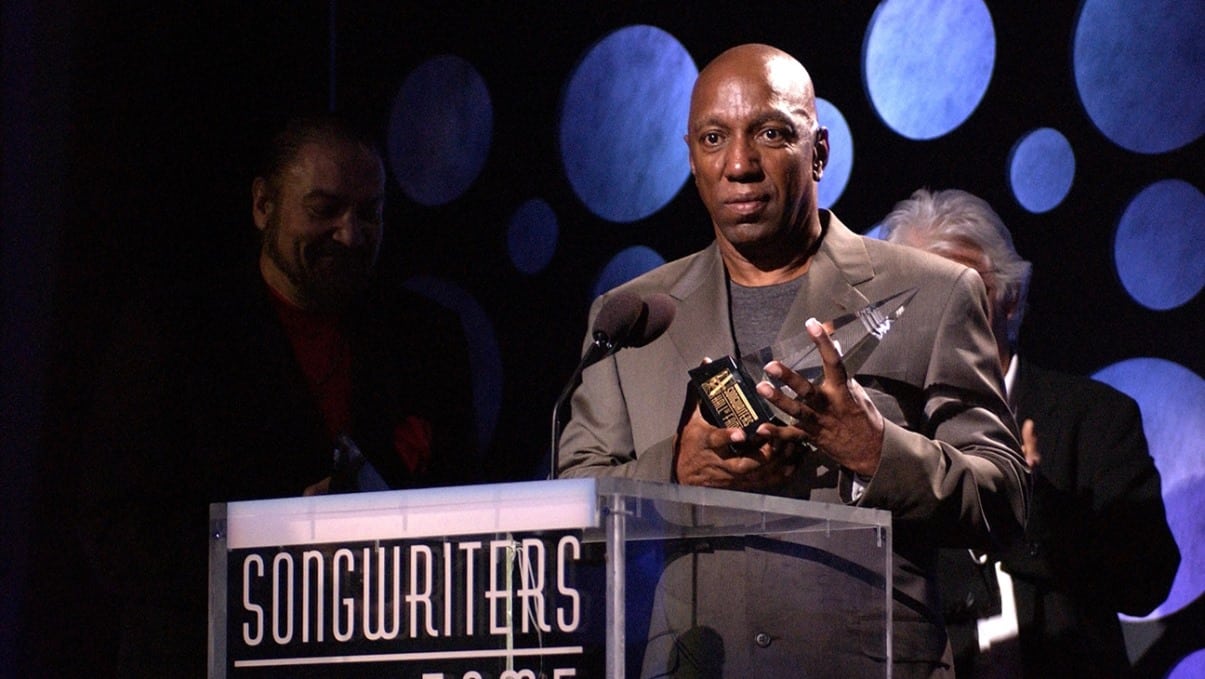 Strong was previously named as one of the authors, and he often mentioned coming up with the hammering piano riff while playing on Ray Charles' "What'd I Say" in the studio. But it wasn't until decades later that he discovered Motown had deleted his name from the credits, depriving him royalties for a popular song recorded by the Beatles, the Rolling Stones, and many others, as well as a souvenir on John Lennon's home jukebox. Strong's legal case was damaged since he waited so long to request that his name be restored. (Gordy is one of the song's acknowledged authors, and his attorneys said Strong's name only appeared due to a clerical mistake).
"Songs outlive individuals," Strong said in 2013 to The New York Times. "The publication was the true reason Motown worked. The recordings were just a mechanism for getting the tunes out to the public. The real money is in publication, therefore if you have published, keep it. That's all there is to it. You're throwing away your life, your heritage if you give it away. That music will continue to play when you're gone."