Who doesn't know about Ariana Grande? Since 2010 Ariana Grande is capturing the era's spirit and style. And now today, she is Arianators favorite pop princess. This pop icon is no stranger to success. And now she has a great number of records to prove it.
After spending a decade under the spotlight, Ari has officially broken 20 monumental record titles. That has put Ariana in the ranks with music legends. 
Her global fan base of "Arianators" has not only helped to shatter social media records but also maintain her status as "princess of pop". Ariana's vocals and talent that she puts in her recently released album Positions. Have now earned the 20th Guinness World Record title. This album is breaking the record of many songs to debut at #1 on the Billboard Hot 100.
Now in here, we are going to tell you the 5 hits of our favorite singer Ariana grande that still ranks on Spotify.
This list will include her albums and songs.
1. Positions Album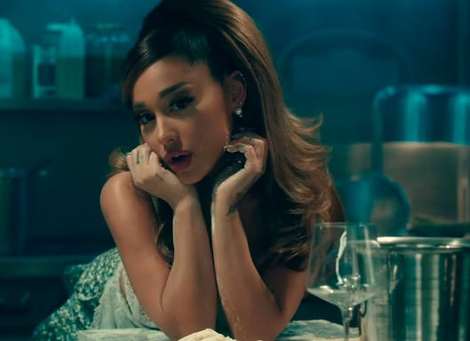 Records achievement is now super ordinary for this star. Currently Grande is the only artist to have accomplished this in history.
Don't know what we are talking about? Let us tell you the whole detail. Positions is the sixth studio album created by American singer Ariana Grande. Positions debuted at #1 at the US Billboard Hot 100, 174,000 album-equivalent units, included 173.54 million on-demand streams and 42,000 album sales in its first week. This becomes Ariana's fifth US no.1 debut and the fourth album by a female artist to reach number 1 in 2020.
Released on: 30 October 2020
Genre: R&B/POP
2. Dangerous Woman
Ariana Grande's 4th highest-streamed song on Spotify is Dangerous Woman. This song was Ariana's real break from her nickelodeon career. As she slowly wants to embrace a little more mature image inching towards.
Dangerous Woman is 3rd studio album by Ariana Grande. 
Released: on May 20, 2016
Genre: POP/R&B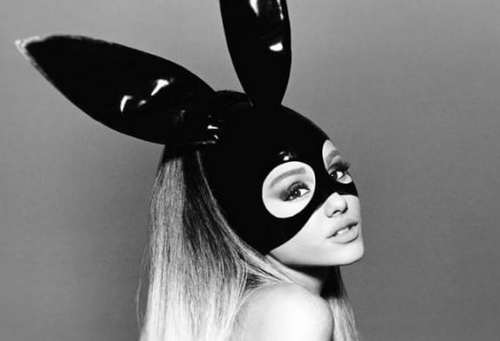 3. Breakup With Your Girlfriend I Am Bored
No matter what the song means, still it is fantastically catchy. Ariana's song BWYGIMB caught the public interest right after the release. The story of this song is a little complicated, we can't say that our princess wants to come out of a relationship. Or she wants to be the girl in a relationship. But this song is 100% worthy and amazingly sung by our favorite icon Ariana grande. 
Released on: February 8, 2019
Genre: R&B/POP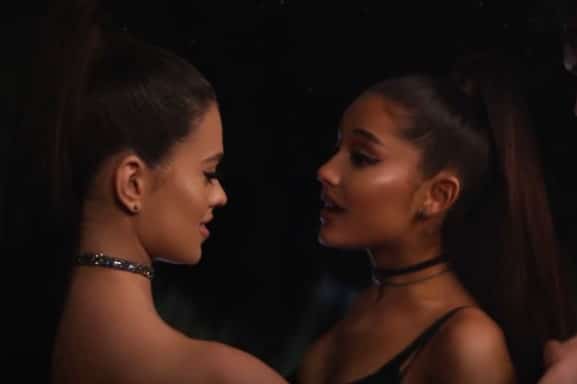 4. God Is A Woman 
God Is A Woman is the second single from Ariana's Sweetener. It is a cultural moment that will never be forgotten. As the song have a stunning music video and high-profile live performances. In an interview Ariana explained the meaning of this single, God Is A Woman doesn't exactly mean that God is a woman! In this single, she is talking about women's power and strength, feminism power. Moreover, the music video explained what she exactly want to say to her haters.
Released on: 2018
Genre: R&B/POP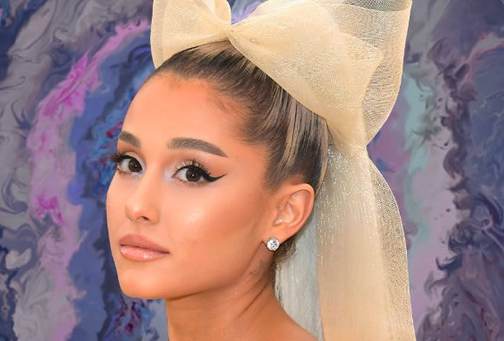 5. One last time 
One last time is a wonderful song with an amazing music video. This song is one of Ariana's most notable songs, after becoming the anthem of One Love Manchester. She makes this single as the anthem of One Love Manchester after that tragic bombing during her concert in 2017. One last time is the most impactful song of our Grande to date. 
Released on: 2014
Genre: R&B/POP